Quebec outshines Ottawa with new cap-and-trade system to combat carbon emissions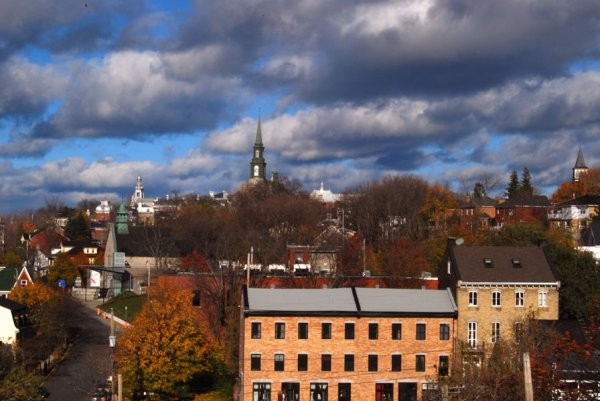 The Quebec government has shown climate leadership with its announcement that its cap-and-trade system for greenhouse gas (GHG) emissions will come into effect on January 1, 2012, according to the citizen group Equiterre. Quebec joins California as the first two jurisdictions to implement this type of regulation under the Western Climate Initiative (WCI).

"In the context of the Harper government's withdrawal of Canada from the Kyoto Protocol, we salute Quebec's continued commitment to its goal of reducing GHG emissions by 20% below 1990 levels by 2020," says Sidney Ribaux, executive director of Equiterre. "This goal is particularly laudable given that Quebec already has a 50% lower GHG emission rate per capita than the rest of Canada." This target is the most ambitious in North America for 2020 and is comparable to the European target for the same period.

The cap-and-trade system is one of the most powerful legislative tools to combat greenhouse gas emissions. "It's a unique opportunity for citizens and businesses to implement a green economy that will create many jobs and a future that will make Quebecers and the economic sector proud," says Ribaux.

"It shows that even if the federal government remains apathetic, citizens can look to the provinces, states and municipalities to lead the fight against climate change."

Although Equiterre welcomes this initiative, it does plan to examine the regulation in detail before passing further judgement. The first draft had some problems, e.g., many loopholes for certain sectors, including transport. This September, Equiterre recommended integrating emissions from transportation into the legislation more quickly. It is, therefore, a disappointment to see that transportation remains scheduled for inclusion only as of 2015, even though it is responsible for the largest share of Quebec's emissions.

"The system is complex. We will have to study it over the coming weeks. If necessary, we will make recommendations for changes to the government of Quebec," explains Ribaux.