PowerHouse HD Dirt Housings
Advanced, durable and productive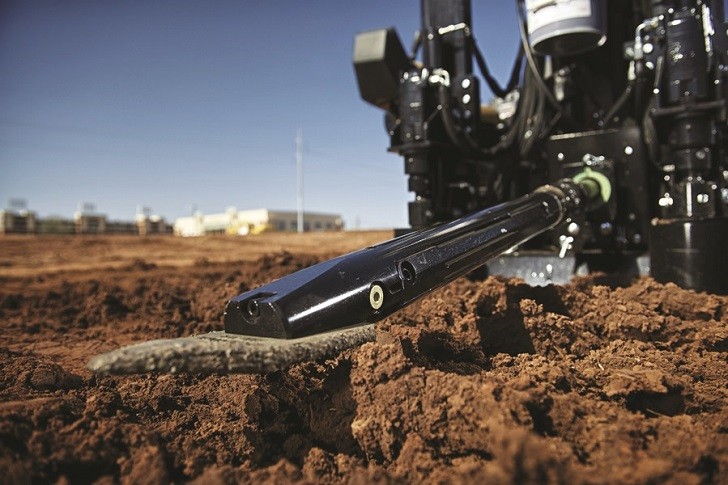 The Ditch Witch organization has combined the best proven features of its current dirt housings with new, performance enhancing benefits to create the innovative PowerHouse HD dirt housing line.
Heavy-duty PowerHouse HD dirt housings are exceptionally strong and offer extended battery life, patented electronic protection, a lid system that allows horizontal directional drilling contractors to adapt to downhole conditions, and other innovative features that combine to maximize productivity with every bore. Every PowerHouse HD dirt housing is designed to deliver increased uptime and more profit per foot.
Providing superior protection for electronics was a primary goal in developing the PowerHouse HD dirt housing line. The housing's electronic cavity for beacons and sondes is rotated to the 3 or 9 o'clock position. This unique, side-load design creates a more durable housing - up to 25 percent stronger than top- or bottom-load housings. If the beacon or sonde gets overheated or plugged downhole, the PowerHouse HD housing's exclusive, patented Beacon Buddy device melts to regain fluid flow, minimizing damage to the electronics.
PowerHouse HD dirt housings are available in both Ditch Witch and Vermeer bolt patterns to accommodate all dirt bits.
Company info
Related products
Related Articles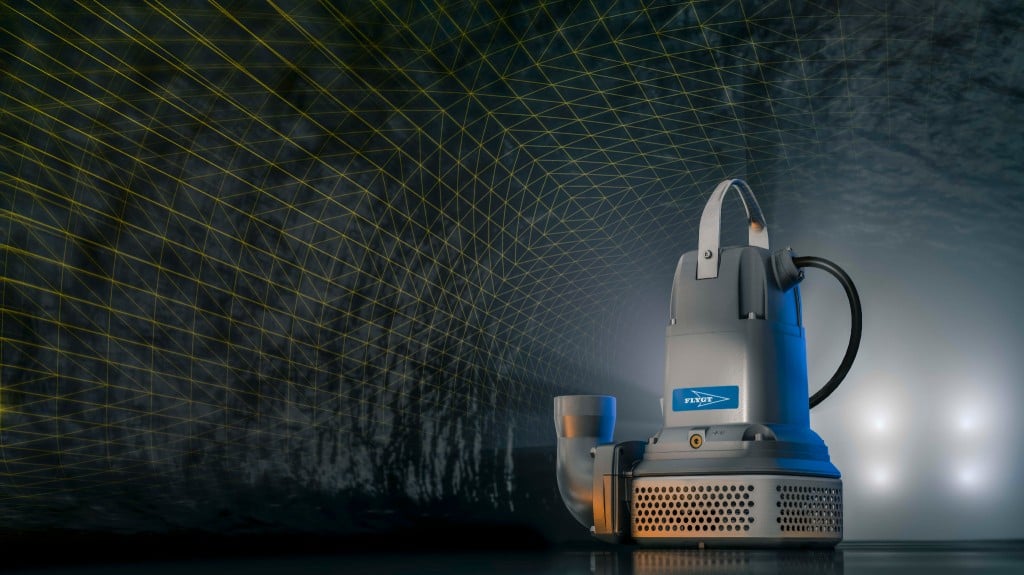 Intelligent Xylem dewatering pump delivers 60 percent energy savings