Trenchless Equipment
Pipe ramming, Pipebursting And Horizontal Boring Equipment
TT Technologies offers 16 models of the Grundoram pipe ramming tools for trenchless casing installations from 4 to 122 inches in diameter, with diameters up to 147 inches and larger possible. TT Technologies recently expanded its large diameter inventory to now cover direct connections to 108-inch and 120-inch steel pipe, the most extensive ram gear inventory available, in-stock, for rent or purchase.
The Grundoburst static Pipebursting system utilizes a specially designed bladed cutter head to make replacing ductile iron and steel pipe possible. Grundocrack pneumatic Pipebursting tools range in size from 5 inches to 32 inches in diameter. Pneumatic Grundocrack systems replace pipes from 4 to 54 inches in diameter.
The Grundomat horizontal boring tool is ideal for water and sewer service and lateral installations. Sixteen models, from 1 3/4 inches to 7 inches in diameter, are available for horizontal boring distances from 50 feet to 150 feet. TT Technologies also offers a wide range of horizontal boring, pipe ramming and Pipebursting (pneumatic and static) accessories, as well as a wide range of Pipebursting expanders, constant tension winches and bentonite lubrication systems.
Company info
Related products
Related Articles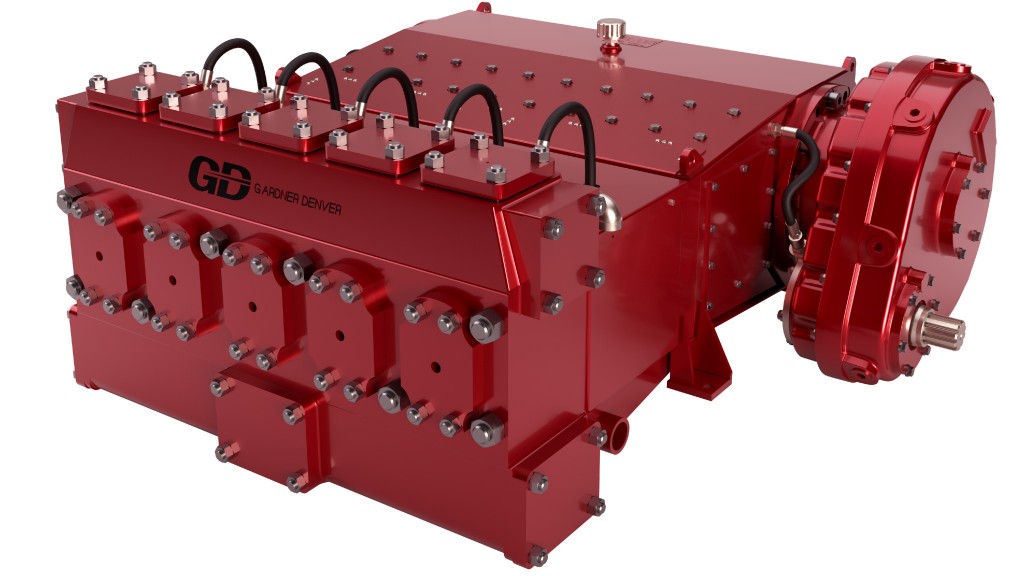 Gardner Denver launches new 1,000 GPM pump for horizontal directional drilling