Revolutionary Rolling Wedge Cutter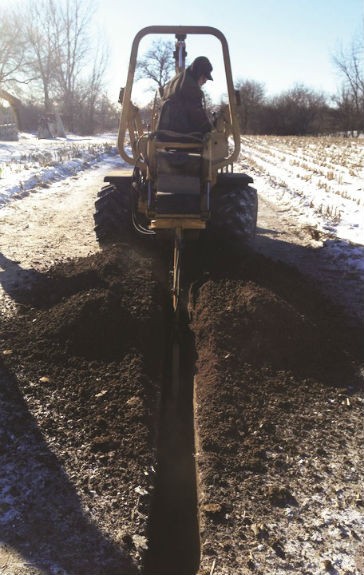 Philippi-Hagenbuch has introduced its newest patent-pending invention from LeRoy Hagenbuch, P.E, the Rolling Wedge Cutter. The Rolling Wedge Cutter offers an innovative material cutting approach that could dramatically improve material trenching and mining processes while improving cut size and reducing cutting (coal) dust by as much as 50 percent.
The Rolling Wedge Cutter is a solution for trenching and mining through challenging environments and can be used in underground and above ground environments.
The greatest benefit of using the Rolling Wedge Cutter is that 60-70 percent less energy is required to roll material out in tension than the sheer, brute force required to take materials past their compressive strength. Instead of blasting material apart by exceeding its compressive strength through brute force the Rolling Wedge Cutter places material in tension and pulls it apart by overcoming the material's tensile strength.
Because of that, the Rolling Wedge Cutter curtails the challenges associated with trenching and mining through difficult materials such as concrete, concrete with rebar, frozen ground and pavement. It causes less disruption to the ground underneath streets and roadways than backhoes and jackhammers forcing their way through pavement. It eliminates the need to wait for the ground to thaw by allowing users to trench or cut through materials without jackhammers, saws or other cutting devices.