Thompson Pump priming system
With oil-less vacuum technology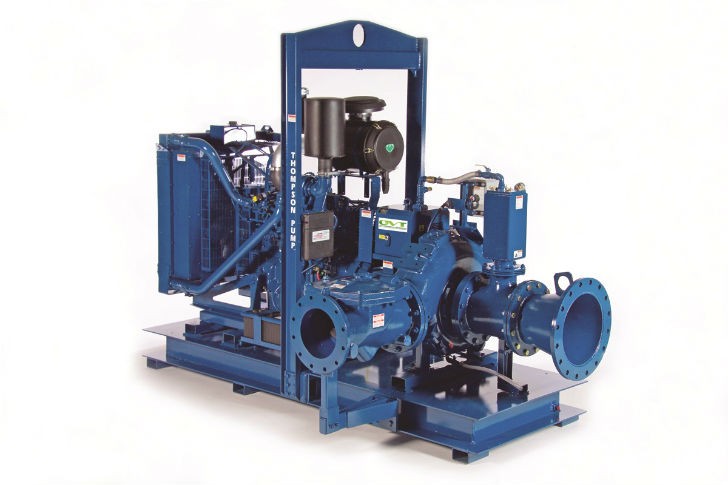 Thompson Pump now offers a revolutionary priming system with OVT (oil-less vacuum technology).
The groundbreaking OVT priming system offers multiple improvements to the traditional vacuum priming system. While both allow for a basic pump to prime automatically, the OVT does this more efficiently with no oil lubrication, lower maintenance and higher air handling for faster priming. In addition, the OVT system's non-contacting rotors eliminate internal wear which increases longevity and provides the reliability of no decrease in performance over time.
The OVT system offers lower maintenance and operating expenses because the system is dry running — no recirculating oil is needed. Eliminating the oil, in turn, eliminates any possible pollution that traditional priming systems may experience — offering a much improved eco-friendly alternative to prior technology.
Company info
P.O. Box 291370
4620 City Center Drive
Port Orange, FL
US, 32129

Website:
thompsonpump.com
Phone number:
386-761-0362
Read more