X-Cavator
For challenging excavating jobs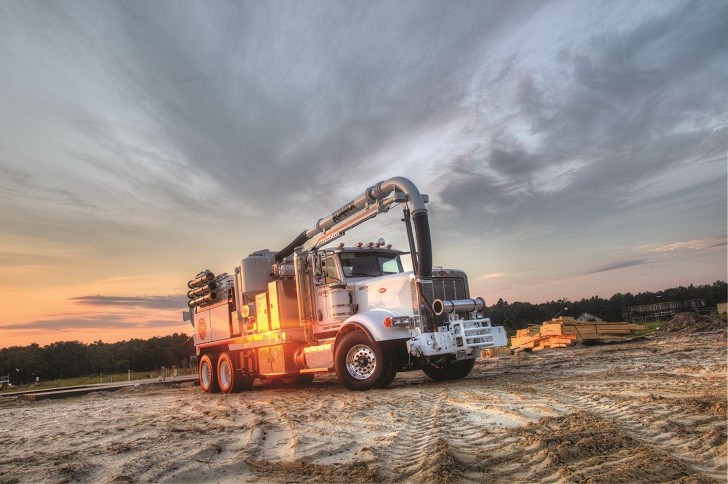 The X-Cavator is designed specifically to handle the toughest and most challenging excavating jobs. The X-Cavator is powerful, durable and easy to operate. Like every Vac-Con machine, it is fully loaded and has the industry's best safety features, including:
Hydrostatic drive eliminates the need for cumbersome PTO, clutch and gearbox operation;
Water systems up to 4,000 psi;
Mobile wireless remote control system enables the operator to work the following functions from remote areas (up to 1/2 mile away): chassis engine rpm, boom, automatic vacuum breaker, dump controls, and hydraulic door locks;
Boom rotates up to 270 degrees.
Company info
Related products