New remote system for large track trenchers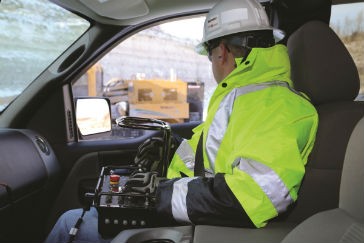 Vermeer continues its pursuit of providing technology that enhances efficiency, which has led to the development of the new full function remote control system for its line of track trenchers and surface excavation machines. The remote control system will enable the operator to control a machine from a remote location up to 500 feet (152.4 m) away.
The remote control system is suited for selected jobsite conditions. While the system is new for the Vermeer equipment lineup, it can be retrofitted to be compatible with any older model specialty excavation product that features the TEC Plus electronic control system. It is available for all tractors, ranging from the T555III track trencher all the way up to the T1255III Terrain Leveler surface excavation machine.
"The remote control system will allow operators to precisely maneuver a trencher at a safe distance away from the comfort of their truck," said Chris Lynch, sales manager for specialty excavation at Vermeer. "It's particularly useful when operating near high walls or loading onto a trailer."
Company info
Related products
Related Articles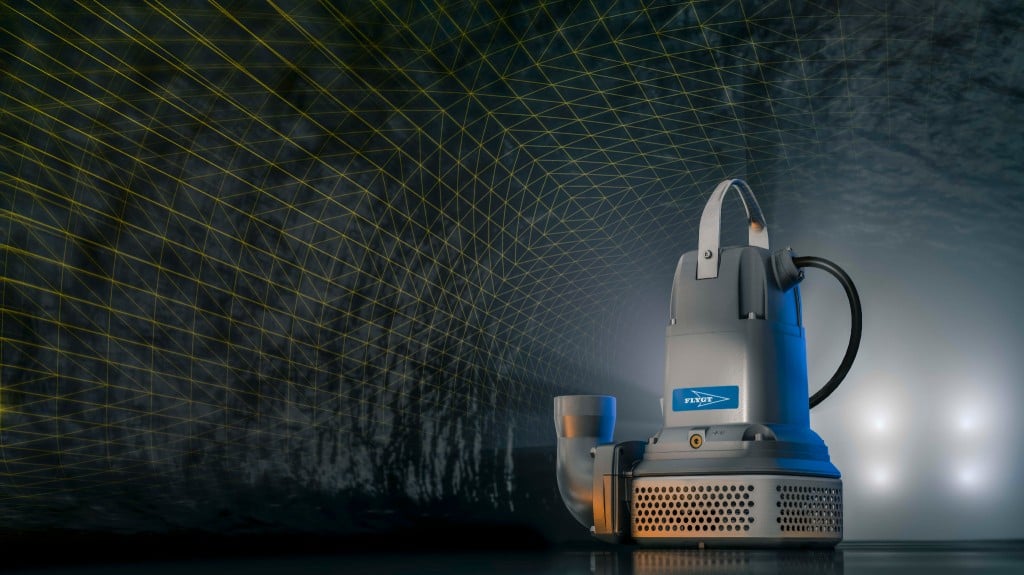 Intelligent Xylem dewatering pump delivers 60 percent energy savings