Pilot Tube Lubrication Pump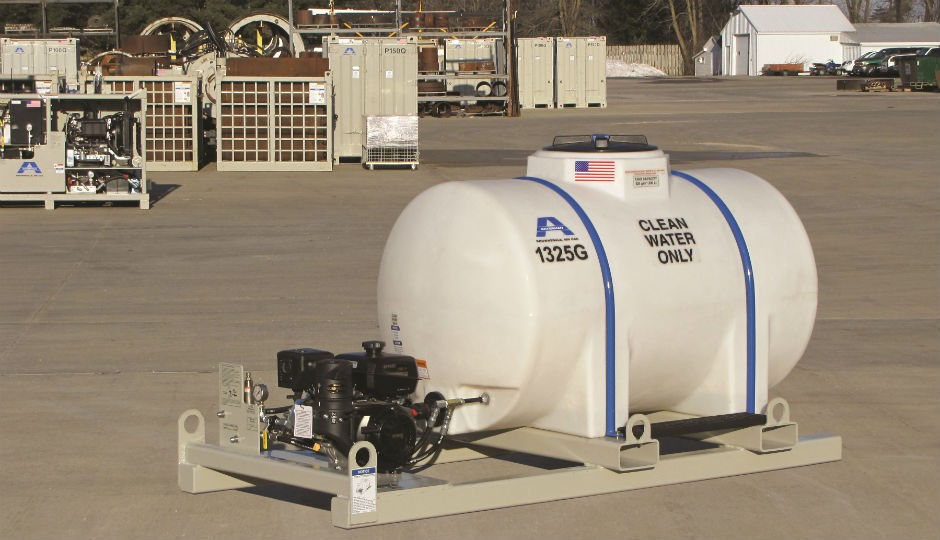 Successful guided auger boring contractors know that their bore's accuracy depends on competent pilot tube steering coupled with ground appropriate lubrication. The 1325G Pilot Tube Lubrication Pump enhances these skills while serving as an invaluable, multi-faceted tool.
The 325 gallon (1,230 L) tank offers 2,000 psi (13,790 kPa) of pressure at 7 gpm (26.5 L/min) of pump flow, providing enough fluid capacity for the average 400-foot (122 m) bore. The tank can be filled with liquid-based polymers to supply lubrication to the pilot tube string or with water for pressure cleaning operations.
The 1325G design is simple and self-contained. Power is provided via direct-drive from engine to pump through a gearbox. The pump's in-tank agitation quickly and evenly mixes liquid-based polymers and prevents fluid settlement. A relief valve limits the pump's pressures as necessary. The electric start Kohler engine offers 14 hp (10 kW) at 3,600 rpm's with a 1.8 gal (7 L) gas tank capacity. The empty tank assembly weight is just under 1,000 pounds (454 kg), making the unit highly portable to and on the project site. The unit's overall dimensions are 52-in. x 96-in. x 50-in.
Company info
Related products
Related Articles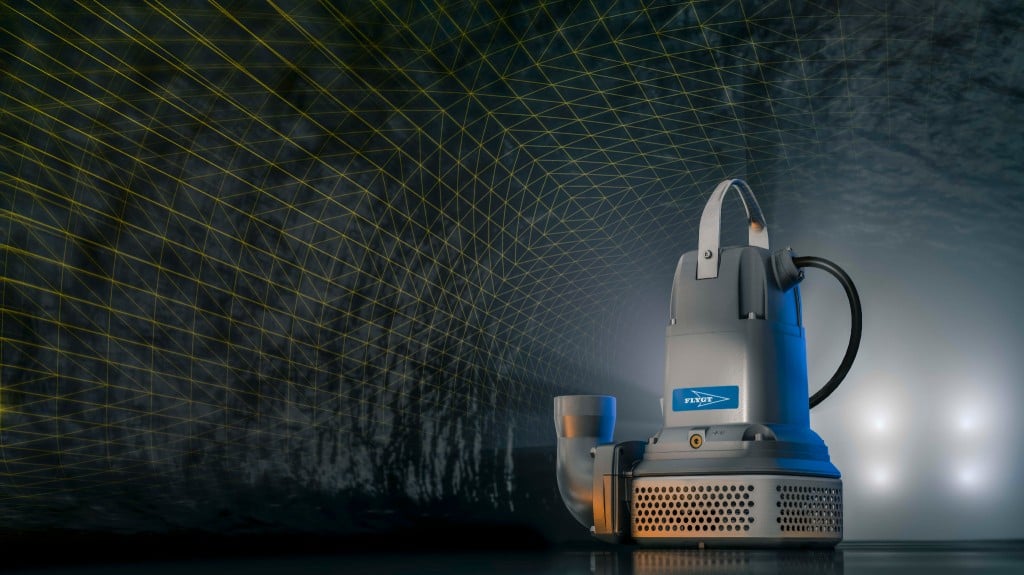 Intelligent Xylem dewatering pump delivers 60 percent energy savings