Second Generation Vacuum Excavator Product Line
Units feature improved sound reduction and productivity features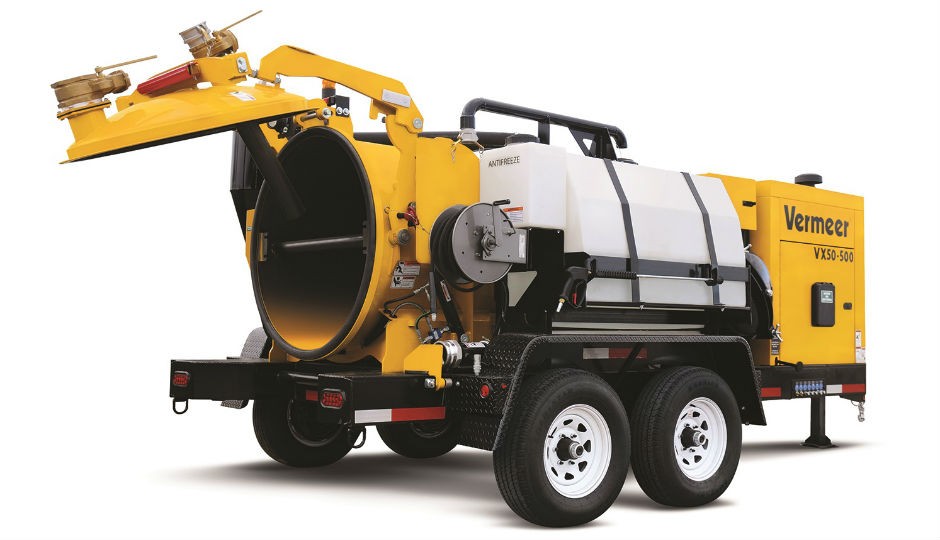 McLaughlin has introduced a second-generation vacuum excavator series that offer efficient and clean-burning engines, improved sound reduction and operator-friendly enhancements.
The VX 50-500 vacuum excavator features Tier 4 Final engine technology that provides enhanced fuel consumption and a new engine enclosure to help reduce engine noise levels. The soundproofing inside the heavy-gauge engine enclosure reduces vibration, while baffles dampen the engine sound before it's released into the atmosphere.
A large access door to the engine enclosure provides improved accessibility to conduct service and maintenance. Contractors can also lock the enclosure doors, helping to deter potential vandalism to the vital components of the vacuum.
An improved external hydraulic door opens at an 85 degree angle, allowing for easier and more rapid dumping and cleaning of the spoils tank. A patented mechanical cam-over locking system provides a 360 degree positive door seal, even under reverse pressure, without additional clamping requirements.
The VX 50-500 vacuum excavator also features a low profile design measuring less than six feet in height, allowing the unit to access areas previously limited by height restrictions. The lower height of the unit also provides a lower centre of gravity for increased stability on the jobsite and during transport. In addition, McLaughlin designed the trailer chassis to provide 11 inches of axle clearance.
Related Articles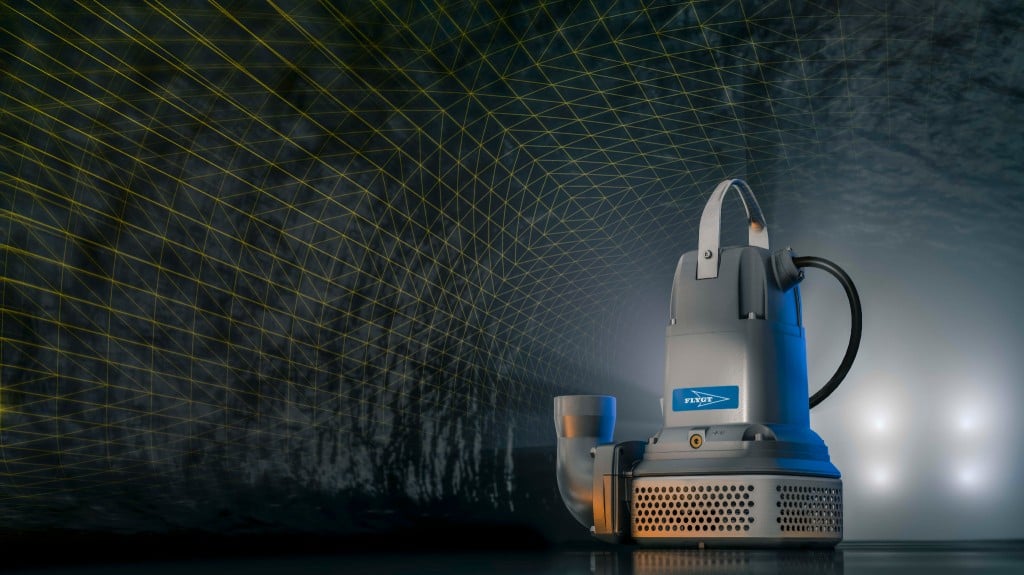 Intelligent Xylem dewatering pump delivers 60 percent energy savings