Aries Hosts MEOA Fall Technology Tour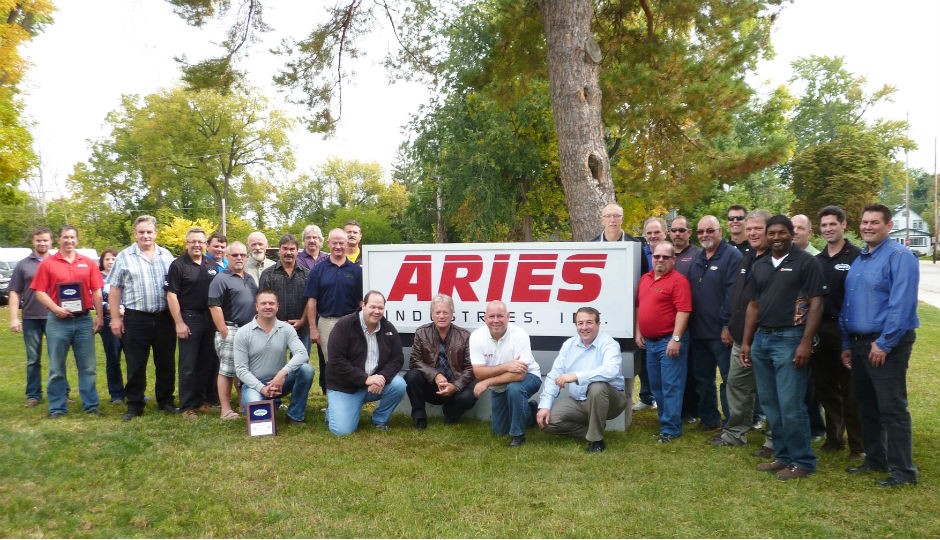 A cloudy autumn day did not diminish the enthusiasm of members of the Municipal Equipment and Operators Association (MEOA) when they visited Aries Waukesha headquarters on October 2.
Thirty members of the Canadian association toured the Aries facility and had an opportunity to see and use Aries camera inspection systems and rehabilitation equipment.
The hands-on demonstrations included:
Pathfinder transporter with zoom camera
LETS Lateral Evaluation Television System
Wolverine cutting system
Custom vehicle systems
Other rehabilitation equipment
MEOA is a nonprofit organization, based in Ontario, concerned with all aspects of equipment operations. Its purpose is to provide a common meeting ground where members work together to improve practices within their profession and to examine new technology.