JCB 3CX Super and 4CX Backhoe Loaders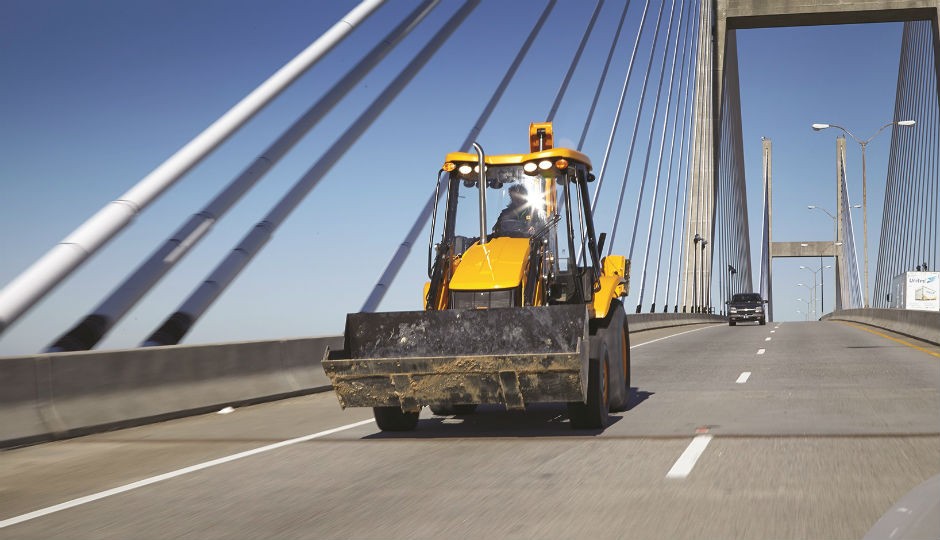 JCB is improving fuel efficiency, improving productivity and boosting operator control through the use of automation on its popular 3CX Super and 4CX models. JCB backhoe loaders equipped with the Tier 4 Interim JCB Ecomax engine now feature Auto Idle, Throttle Lock and Throttle Control. In addition, remapping of the T4 Interim engine's software has resulted in further reductions in fuel consumption and improved digging and roading performance.
Auto Idle is a system that automatically returns the machine's engine to a low idle setting when the excavator levers have not been used for a preset amount of time. Reducing engine revs cuts fuel consumption, reduces noise and engine exhaust emissions and prevents excessive engine component wear.