Case N Series Deliver Best-In-Class Breakout Force, Lift Capacity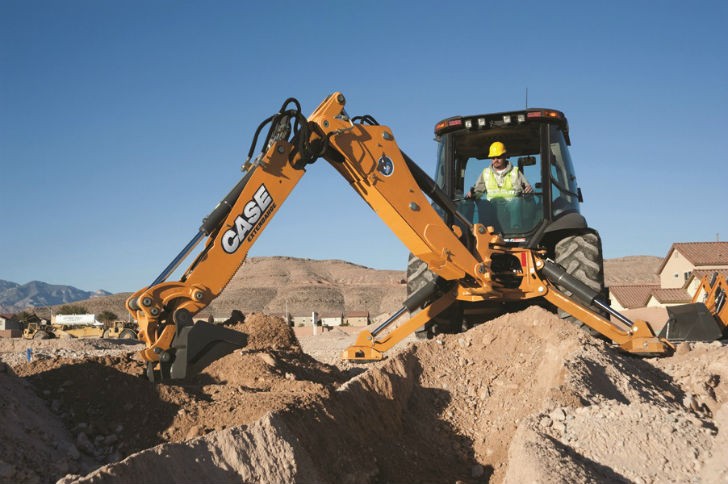 Case Construction Equipment has announced a variety of improvements to its industry-leading N Series loader/backhoe product line. The upgrades include the application of cooled exhaust gas recirculation (CEGR) emissions-control technology to achieve Tier 4 Interim certification, as well as important improvements in performance, productivity and maintainability.
The Case 580N, 580 Super N, 580 Super N Wide Track and 590 Super N loader/ backhoes now feature 3.4-litre, turbocharged engines, ranging from 78 hp (58 kW) in the 580N to 108 hp (80 kW) in the 590SN. The Tier 4 Interim-certified engine – with CEGR technology – burns cleaner while delivering superior horsepower, faster response and a minimum of 5-percent better fuel efficiency under load.