S1E Develops PipePlug
Along with pillow repair system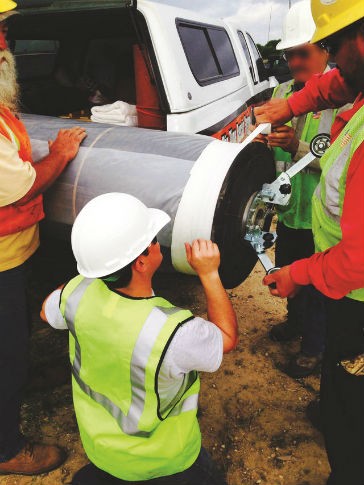 Source One Environmental (S1E) has engineered the PipePlug repair system to terminate unwanted connections and bulkhead pipes, along with the Pillow Repair System for large-diameter point pipe repairs.
PipePlug is a proprietary system designed and engineered by S1E to be a simple, safe and cost-effective solution to terminate laterals and bulkhead mainlines.
This product is a trenchless option to seal off the lateral prior to demolition or when rerouting the sewer as needed.