D20X22 S3 Navigator HDD
Designed To Handle Tough Jobs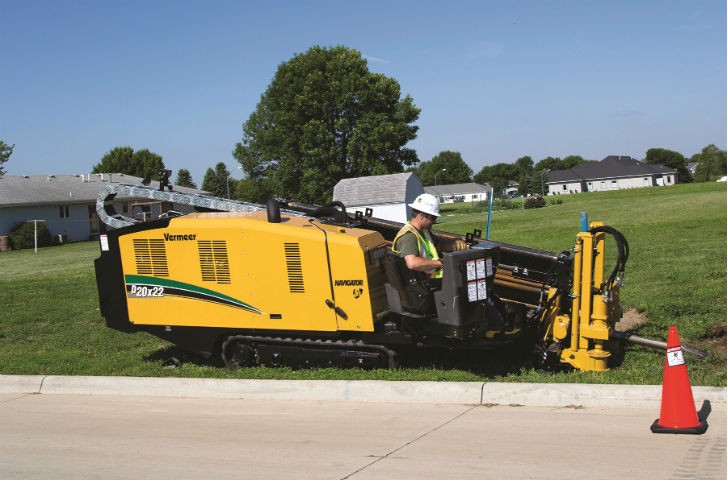 The new D20x22 S3 Navigator HDD is a small footprint machine yet one that is able to increase productivity when working in urban or tight jobsites. A 74-hp Deutz engine powers the machine and is capable of 12 percent greater power compared to its predecessor, the D16x20 Series II. The D20x22 S3 features 19,550 pounds of thrust/pullback with 2,250 ft.-lbs. of torque.
The D20x22 S3 has a faster carriage speed, which can lead to an increase in the amount of product installed per minute. The 167 feet (50.9 m) per minute now exceeds competitive models in the same class.
The D20x22 S3 features the common control system currently used on larger Vermeer drills. The system features a digital display and improved onboard diagnostics, which allow operators to customize the available drill information. The noise level output from the drill has been reduced to enhance operator comfort.
Related Articles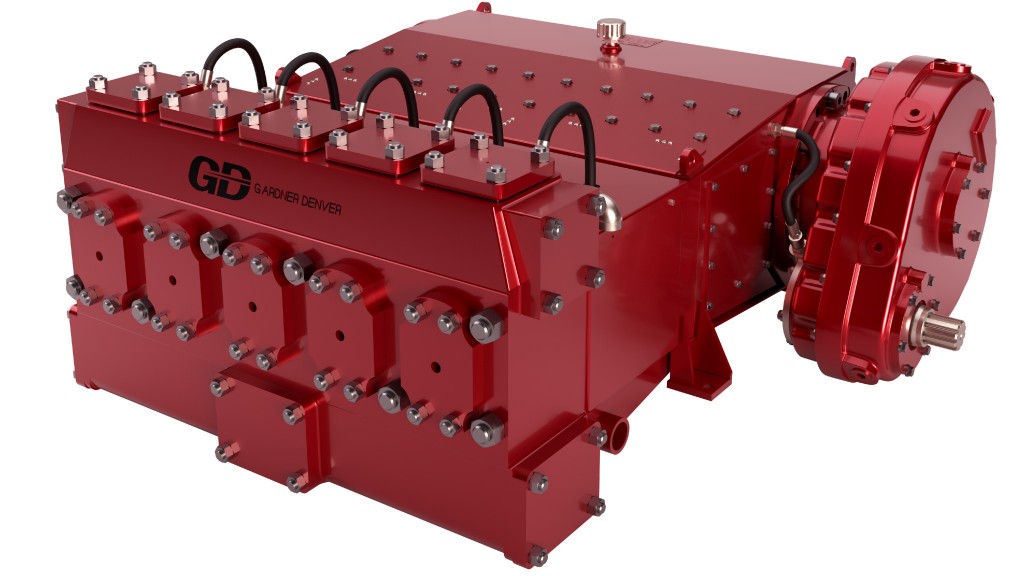 Gardner Denver launches new 1,000 GPM pump for horizontal directional drilling