POLYURETHANE AND POLYUREA COATINGS PROVIDE PROTECTION AGAINST THE HARSHEST ENVIRONMENTS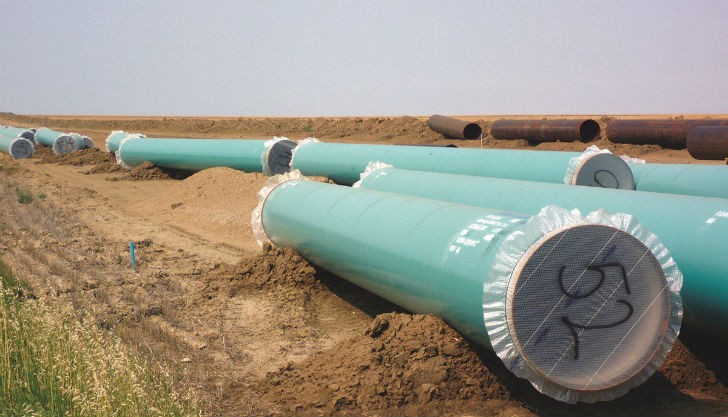 Chemline coatings provide outstanding protection for aluminium, steel and galvanized metal – defending against corrosion, abrasion, impact and chemical attacks in the harshest environments on Earth. Applications range from the protection of subsea cable, steel tanks (above and below ground) and pipelines.
Easy to spray, tough and durable, Chemline metal coatings offer significant advantages over paint and other coatings, including: 100 percent solids with no VOCs; solvent-free and environmentally friendly; impact, abrasion and cut-resistant; cures quickly, without heat; and effective protection for 10+ years.