Trench Shields Provide Protection
Designed to protect workers from an excavation collapse, trench shields come in many different forms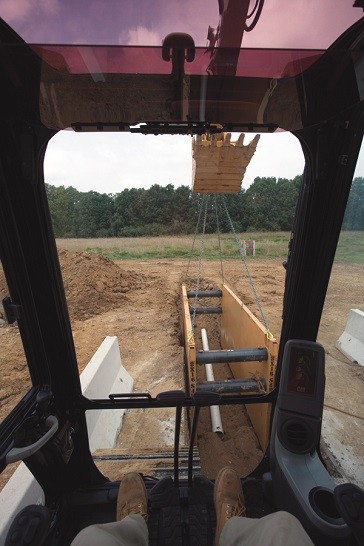 Shoring is the act of applying pressure back upon the earth, as a way to prevent the sides of an excavation from collapsing. This can be done by using shoring systems (hydraulic vertical shores, hydraulic walls, hydraulic manhole braces, slide rail, etc.). Shielding is a passive system. Whereas shoring is designed to prevent the collapse of an excavation, shielding is designed to protect workers in the event of an excavation collapse. Shielding can be done in a variety of ways, from static steel and aluminum to trench shields, to modular aluminum trench shields.
The three-inch wall series of trench shields is designed by GME, a Michigan based company, with plumbing, utility and municipality workers in mind. These shields are lightweight and provide protection for the shallow depths required for light-duty repair work. Available in 3M and 3L models, the three-inch wall series of trench shields are ideal for rubber tired back hoes and excavators up to 30,000 pounds.
Also suitable for excavators up to the 30,000-pound range, the 4AEX Trench Shield is a rugged, four-inch wall aluminum extruded shield that mixes the strength and durability of a four-inch wall trench shield, with the light weight of an aluminum sidewall.
The 2AEX Trench Shield is perfectly suited for jobs that are tight on space, and light on machine size. The two-inch aluminum extruded panel ensures only the minimum amount of soil required to get the job done, is removed, while still ensuring worker protection. Meant to be used exclusively with rubber-tired backhoes, the 2AEX Trench Shield is ideal for municipalities and others performing light duty underground work.
The Lite-Shield 24 Series offers a choice of panel lengths from two to 12 feet. The lightweight 24-inch panels can be transported easily, even in a pick-up. The system assembles in minutes at the job-site. Tongue-in-groove panels are easily aligned, and mechanical screw-jack struts provide fast, variable adjustment. For maximum versatility, the system can be used as a two, three or four-sided configuration.
Manhole Trench Shields are designed to allow a pipe job to progress along with little interruption or delay. The idea behind these shields is to use them in conjunction with trench shields on a job site. When the job leads to a manhole structure, insert the Manhole Shield and continue on with the pipe work on the other side.
Manhole Trench Shields are available as: a Square Manhole (MH Series), Round Manhole (RMH, providing complete protection on all sides), Octagon Manhole and a 4-sided Manhole Shield (WTB Series). All manhole shields are designed by GME to be used with excavators in the 40,000 to 60,000-pound range.
Related Articles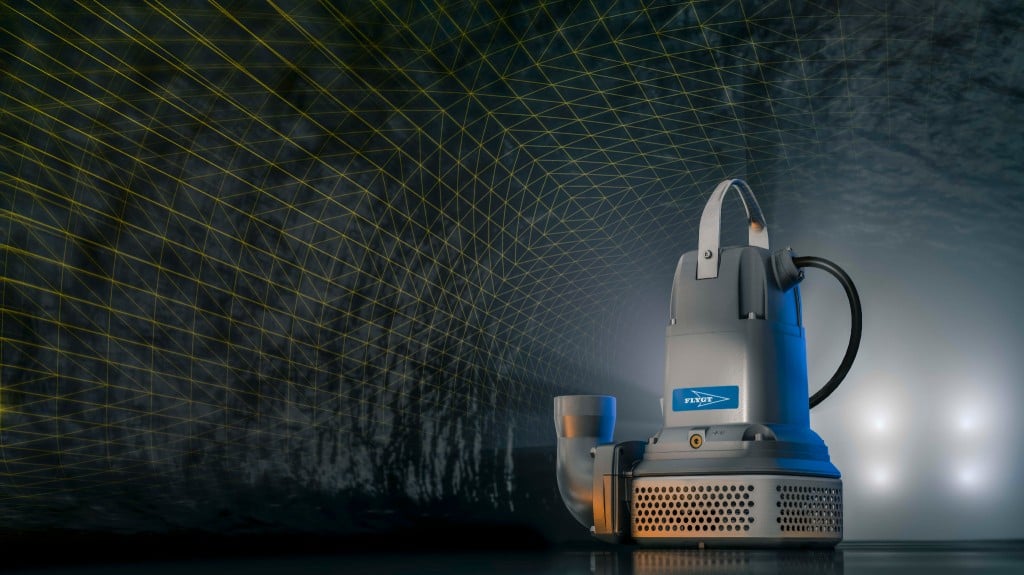 Intelligent Xylem dewatering pump delivers 60 percent energy savings