LMK Technologies Receives Favorable Ruling from the U.S. Patent and Trademark Office Patent Trial and Appeal Board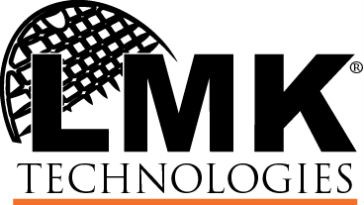 On August 24, the U.S. Patent and Trademark Office's Patent Trial and Appeal Board (PTAB) ruled in favor of LMK Technologies, LLC, declining institution of inter partes reviews on two petitions filed by BLD Services, LLC. The decisions were issued in IPR2015‐00723 (Paper 7) and IPR2015‐00721 (Paper 9).
The LMK patents at issue pertain to LMK's T‐Liner main‐to‐lateral cured‐in‐place connection lining with Insignia gasket sealing technology and are the subject of pending district court litigation against BLD. BLD previously unsuccessfully challenged the same claims with earlier IPR petitions. The original complaint, filed in February, 2014 by LMK Technologies in the United States District Court for the Northern District of Illinois, alleges that BLD has and continues to infringe U.S. Patents 7,975,726 and 8,667,991.
"This is a great victory for LMK and the industry," said Larry Kiest, Jr., President of LMK. "We are pleased that the PTAB properly shut down BLD's duplicative attempts to challenge claims of LMK patents."