Smith chosen to lead Hammerhead Trenchless Equipment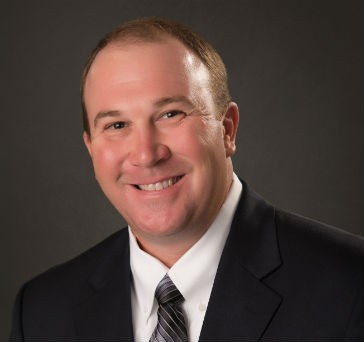 Charles Machine Works has appointed Kevin Smith as HammerHead Trenchless Equipment president. Rick Johnson, CEO of Charles Machine Works and interim HammerHead president during the candidate selection process, has endorsed Smith as the ideal choice for the Charles Machine Works company which offers trenchless repair and rehabilitation solutions, as well as pneumatic tools for a variety of applications.
Smith had been serving as president of MTI Equipment, itself a Charles Machine Works company – as is Ditch Witch, where Smith had worked through the years as director of product definition and research, product planning manager, business manager and salesman.
Johnson said, "Kevin's incisive vision comes directly from his solid industry background working with leading manufacturers within the Charles Machine Works family of companies. This means he knows every aspect of the business from multiple angles. He not only sees where HammerHead Trenchless Equipment can go but how to get there."
Tiffany Sewell-Howard, Executive Chair for Charles Machine Works, said, "Throughout his admirable career, Kevin has been an integral part in achieving the goal shared by our family of companies: ensure our customers success by providing the most complete solutions for the installation, replacement, and maintenance of underground utility pipe and cable.
Smith said he looks forward to continuing the legacy of HammerHead Trenchless Equipment. "I strongly believe that our strategic alliances with global industry leaders and our close relationship with our sister companies Ditch Witch, Subsite Electronics, DW/TXS, Radius HDD, American Augers, Trencor and MTI Equipment, will continue to assure the success of our customers. This is an exciting time to take this position, having seen the new, next-generation solutions being launched, with more soon to be released."