Imbrium Systems releases new on-line Stormwater design tool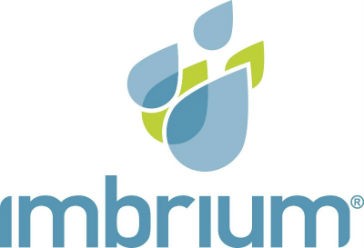 Imbrium Systems has announced the release of the new on-line PCSWMM for Stormceptor - an advanced stormwater treatment sizing and design tool. PCSWMM for Stormceptor is the fastest, easiest way to determine the most appropriate size hydrodynamic separator/ oil grit separator for your site.
PCSWMM for Stormceptor uses continuous simulation modelling to determine the most appropriate size Stormceptor treatment system for your site. The tool is based on the U.S. EPA's SWMM (Storm Water Management Model).
"We upgraded PCSWMM for Stormceptor with the engineer in mind," said Scott Perry, Director, Imbrium Systems. "It is the fastest way for engineers to size and design a Stormceptor Oil Grit Separator."
PCSWMM for Stormceptor uses localized rainfall data from over 1,900 NOAA weather stations across North America and allows for site specific sizing and targeted annual sediment removal. It also provides a summary report that includes projected performance calculations. Also available online are specifications and standard drawings; all of which can be used by engineers in client meetings and regulatory approvals.
PCSWMM for Stormceptor is available at www.imbriumsystems.com/PCSWMM