Leak detection market to grow at 11% over next five years: report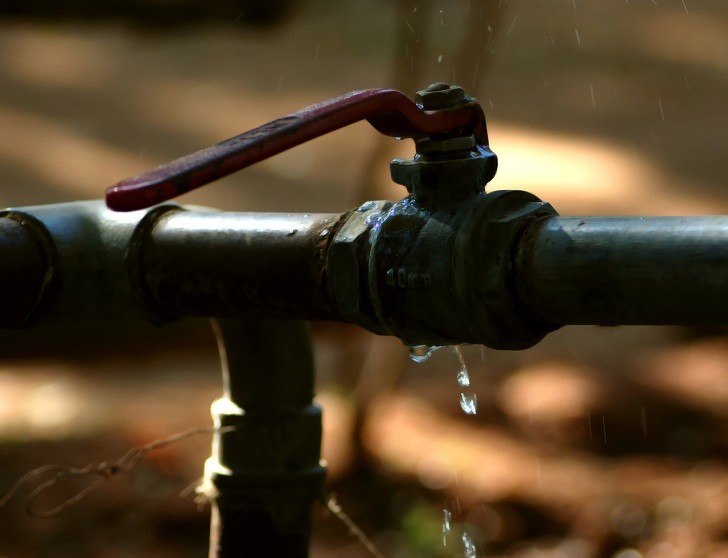 Rising concern for water conservation along with escalating demand for leak detection systems is propelling growth in the global water pipeline leak detection market.
According to new report from Azoth Analytics, the market has grown moderately over the last five years due to rising expenditures by pipeline companies on maintenance, continuing environmental challenges and the escalating role of government in empowering usage of leak detection measures to avoid water loss. During 2015-20, more growth is anticipated due to expansion of new pipeline projects coupled with water treatment plants.
According to the report, titled "Global Water Pipeline Leak Detection System (LDS) Market: Trends, Opportunities and Forecasts (2015-2020) - By Technology (Equipment, Inspection), By Equipment (Acoustic, Non-Acoustic), By Type, By Location of Application, Cost Analysis", the water pipeline leak detection system market globally is projected to exhibit a compound annual growth rate (CAGR) of over 11.03% during 2015 - 2020.
In terms of equipment, market is segmented into leak detection systems and leak inspection service methods. Among all the methods of leak detection, the acoustics market comprises around 65.94% share of the overall market. The United States dominated the market in terms of revenue generation in 2014 and the country is forecast to continue its domination through 2020, according to Azoth Analytics. The research firm notes a few of the leading companies operating in water pipeline leak detection market include Mueller Water Products, Inc., NEC Corporation, Halma PLC and Pure Technologies.
The report elaborates the following aspects of the global water pipeline leak detection market:
- Water Pipeline Leak Detection Market Size, Share & Forecast
- Segmental Analysis By Technology (Leak Detection Equipment and Leak Inspection Service), By Equipment (Acoustic and Non-Acoustic), By Type (Continuous and Non Continuous)
- Policy & Regulatory Landscape
- Changing Market Trends & Emerging Opportunities
- Competitive Landscape & Strategic Recommendations