American Augers introduces the 60-1200 Tier 4 Final boring machine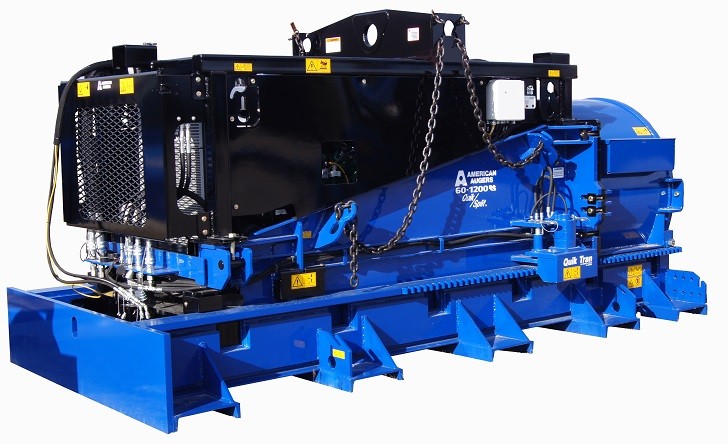 American Augers has been handcrafting the latest in auger boring technology for over 40 years. Now, all American Augers boring machines are available in Tier 4 versions. The 60-1200 auger boring machine features a Tier 4 Final engine by Volvo.
The Volvo Tier 4F TAD571VE diesel engine has a rating of 173 HP (129 kW) and a maximum engine speed of 2200 RPM. Other features of the newly released Tier 4 Final machine are an Eaton FS-5205A, 5-speed transmission and a total weight of 30,440 lbs. (13.807 kg).
The 60-1200 auger boring machine has a maximum thrust of 1,200,000 lbs (554 tonnes) and a 24 in. -60 in. (610 mm-1524 mm) working range.