HOBAS Pipe offers new brochure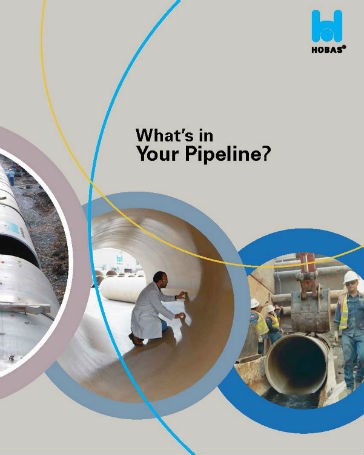 HOBAS PIPE has issued an eight-page brochure for the growing Canadian market.
The brochure covers the use and benefits of centrifugally cast, fiberglass reinforced, polymer mortar (CCFRPM) pipe. Included are several regional project examples.
HOBAS is manufactured in sizes from 450 to 3200mm in pressure and non-pressure classes.
You can view the brochure here.
For more information, please contact HOBAS at 800-856-7473, 281-821-2200 or email at [email protected]