Ultrafine from US Grout and Avanti - cementitious grout certified by NSF for potable water use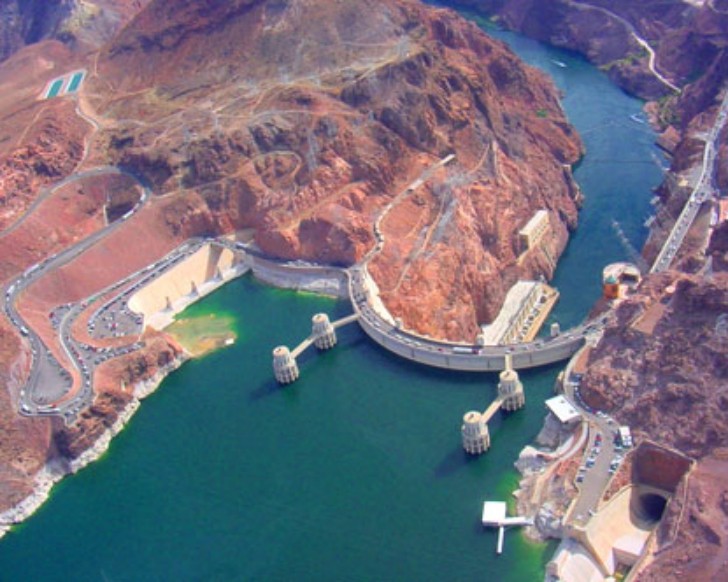 2015 was a game changer for the grouting industry, US Grout, LLC and Avanti International. As of this year, US Grout's Ultrafine SD and Ultrafine ND Cementitious Grouts - solely distributed by Avanti - are now certified by NSF International as conforming to the requirements of NSF/ANSI Standard 61 - Drinking Water System Components - Health Effects. In other words, Ultrafine SD and ND are certified for use in contact with potable water. Since the early 1940s, NSF International has developed standards, tests and certified products and systems to protect and improve global human health. For engineers and contractors, this is a differentiator.
Unique among all cementitious grouts produced in the world today, US Grout's cementitious grouts are American made, strengthened and made exceptionally enduring with the same pumice based Pozzolan technology the Romans used in their concrete over 2,000 years ago. Developed by the U.S. Department of Energy (DOE), Ultrafine is typically superior in injectable performance, and densifies more than any cementitious grout available in the marketplace. With an average particle size of 3 microns in diameter, Ultrafine is composed of a finely ground mixture of Portland cement, pumice and dispersant to penetrate fractures as small as six microns and as deep as three meters. Ask an engineer to list the characteristics of a superior grout, you would likely hear the following: resistance to chemical attack, wide range of water-to-cement ratios, adjustable rheology and set time, quality controlled manufacturing, expert technical support and a safe-to-use, and non-hazardous product to name a few. These are all proven characteristics that make up US Grout's Ultrafine Cement.
Cement grouts are used in a wide variety of construction projects - like at the Hoover Dam and Lake Mead - ranging from new construction to rehabilitation. Ultrafine cements are typically used on large-scale projects requiring significant volumes of grout to be injected. Ultrafine Cement is ideal for:
Stabilizing and strengthening soil and sand
Sealing see pages in mines, dams, tunnels and sewer systems
Fortifying waste containment facilities
Squeeze-grouting and rehabilitating oil and gas wells
Forming low-permeability grout curtains
Avanti is the exclusive distributor for Ultrafine SD and ND from US Grout providing education, marketing, and specification assistance to engineers and facility owners.
Related Articles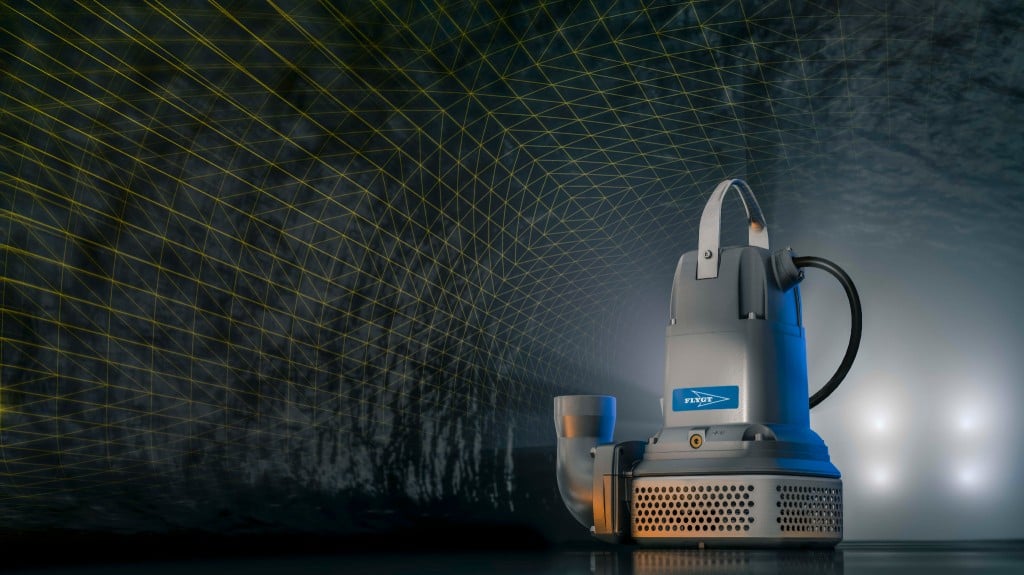 Intelligent Xylem dewatering pump delivers 60 percent energy savings