Use vacuum excavation for safe digging
April is National Safe Digging month and every year many companies, including 811 and Click Before You Dig, promote the importance of having a plan before you begin digging. Every six minutes an underground utility line is damaged and the growing trend in preventing these accidents is utilizing vacuum excavation. There are many instances when vacuum excavation is the safest and most productive option for digging compared to traditional excavation.
Digging around lines using vacuum excavation is less intrusive to the surrounding dig site and provides a cleaner hole. It exposes the piping without abrasive force compared to a front-end loader or shovel. Air or hydro vacuum excavation dramatically reduces the chance of a cut or break into the utility lines which helps with cost, safety, and time.
Directional-bore projects, specifically those areas where the bore route will cross other utilities, and especially when the bore route crosses natural gas lines buried within the road or other paved areas, is another example of when vacuum excavation is the best option. A gas line strike with traditional excavation is one of the worst disasters a project can incur and happens too often. Vacuum excavation is a much safer alternative when digging around gas lines.
The cost of damaging utilities can range from environmental contamination, project delays, lost time and productivity and even more tragically, death.
Because vacuum excavation is so safe and precise, it is even being used for trench rescues due to the speed and safety of removing the soil from around a victim.
Be sure to use proper protective gear while using a vacuum excavator. This usually includes rubber steel-toe boots, safety glasses, face shield, hard hat, gloves, safety vest and hearing protection.
Vacuum excavation is used worldwide and has quickly grown into the best method for safer digging.
Related Articles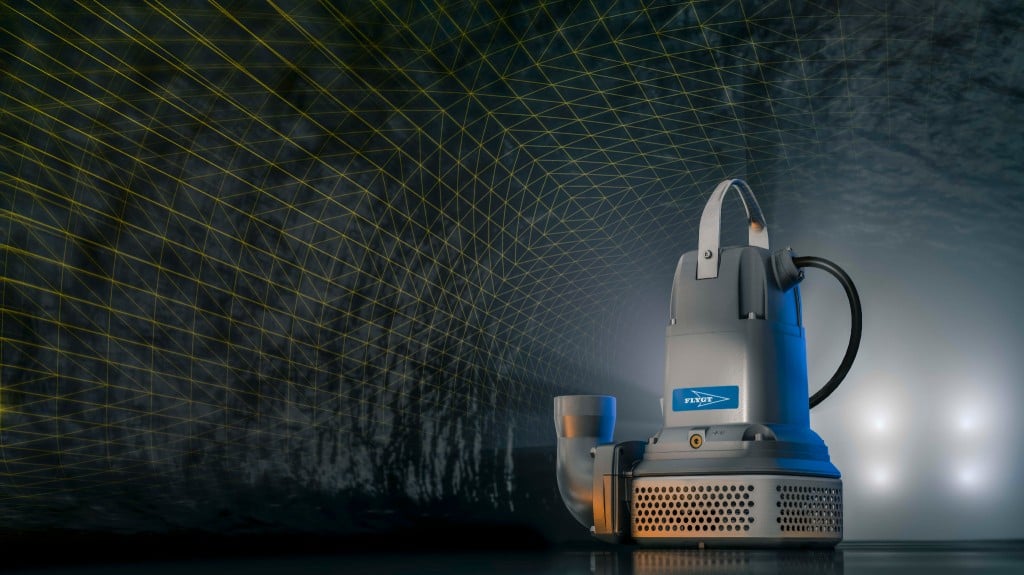 Intelligent Xylem dewatering pump delivers 60 percent energy savings