"Drill and Drive" wash pipe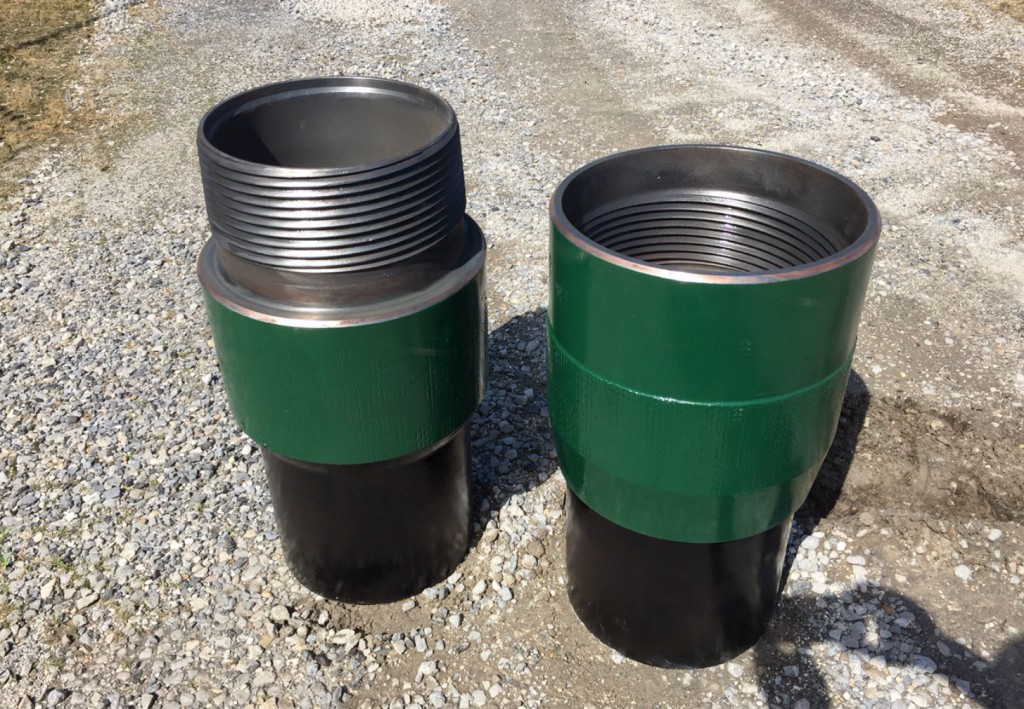 Over the past two decades in the HDD industry, the use of wash pipe for "surface casing" has become more popular.
"Drill and Drive" wash pipe links with common HDD tools for drilling through preventing hydro-fractures, stabilizing the pilot bore hole and also creating a firm "backstop" for pushing off of.
Traditional wash pipe is typically screwed or welded together and "washed over" the existing pilot string which can take up to three days to complete if welding is required. Holly Pipe's "Drill and Drive" wash pipe will render traditional methods useless while cutting fabrication time out and mitigating threading issues of common wash pipe. Eliminating rig downtime and allowing drillers to push farther is how "Drill and Drive" will revolutionize the initial setup and completion of pilot holes and beyond.
Holly Pipe can supply tool joints for welding on or provide complete "Drill and Drive" pipe ready for service.