CCFRPM Pipe ideal for new construction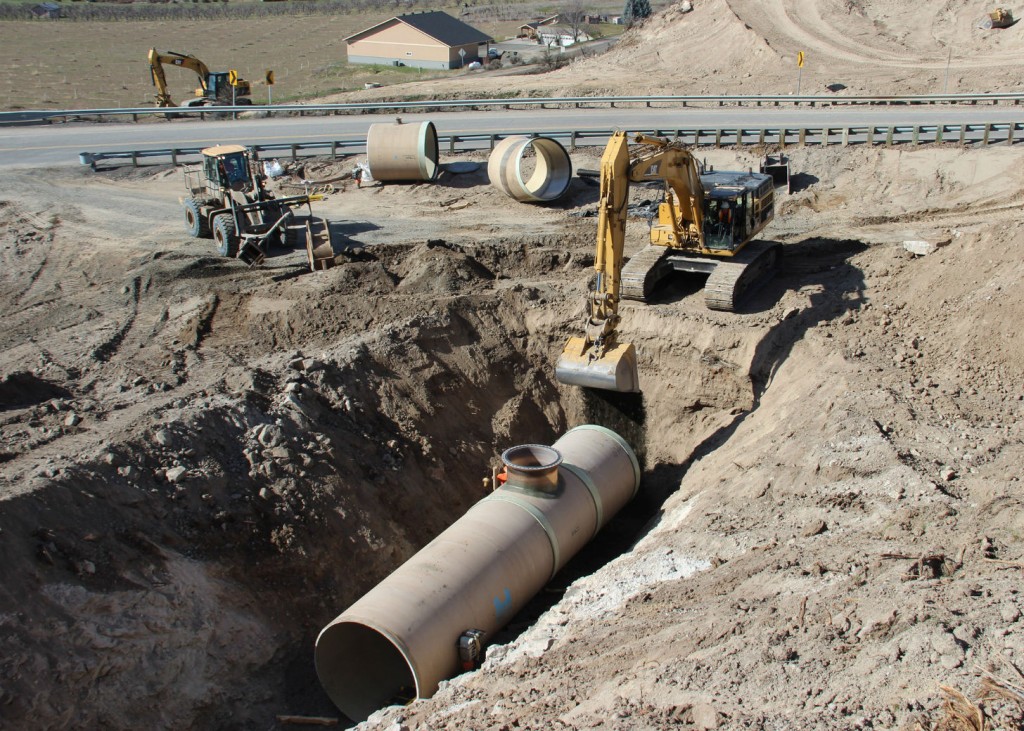 Hobas pipe, the centrifugally cast, fibreglass-reinforced, polymer mortar pipe is ideal in new construction and rehab for critical installations. It is corrosion resistant with a life expectancy of 100 years or more that provides low life-cycle cost. Contractors prefer its leak-free, push-together joints that reduce installation time and costs.
Key applications are stormwater, sanitary sewers and other corrosive environments. The pipe is also approved for potable water. It is well-suited to a variety of installation methods including open cut, sliplining, jacking, microtunnelling, two-pass tunnel, casing carrier and above ground. Pipe diameters range from 18 to 126 inches for both pressure and gravity applications.