Subsite Electronics introduces TK RECON Series HDD Guidance System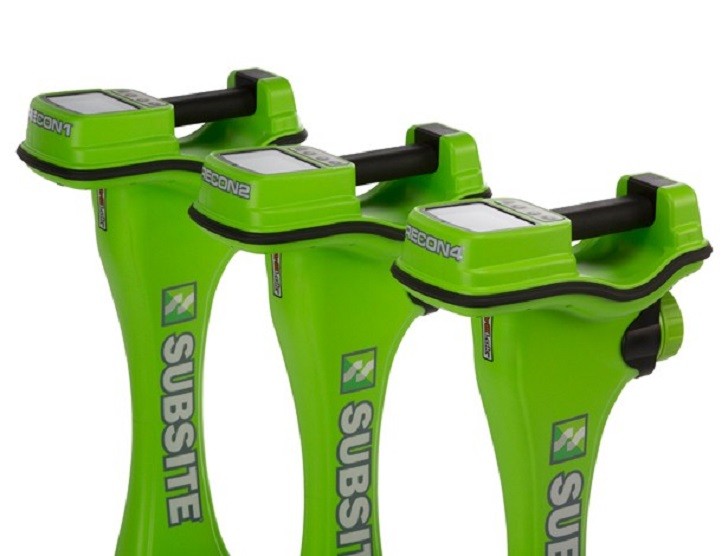 Subsite Electronics, a Charles Machine Works Company, introduces the TK RECON Series HDD Guidance System. The TK RECON Series offers all the proven benefits of the original TK Series built on a new, advanced-technology base that allows the company to incorporate several performance-enhancing features now, and accept upgraded features in the future.
With more battery choices than the competition and improved radio performance with increased interference immunity and faster information transfer, the new TK RECON Series is designed to enable operators to be more productive and efficient on every jobsite.