Subsite Electronics introduces new HDD Beacons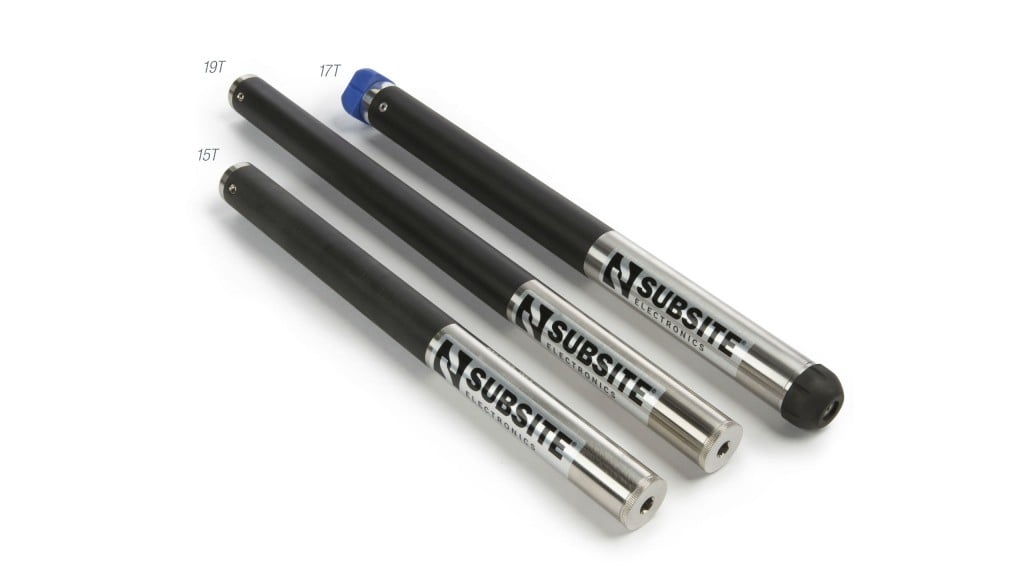 Subsite Electronics, a Charles Machine Works Company, has introduced a new series of versatile, money-saving HDD Beacons: the 15T, 17T and 19T. Available in one, three or four frequencies, these beacons feature three field-configurable power levels and automatic tuning circuitry that adjusts to match the housing the operator is using.
"When it comes to HDD beacons, only one color will save you more green," company officials say, referring to the brand's signature green color and the money-saving features of their entire HDD beacon line.
Only Subsite HDD beacons are repairable—an industry exclusive that offers substantial savings over beacon replacement costs.
Related Articles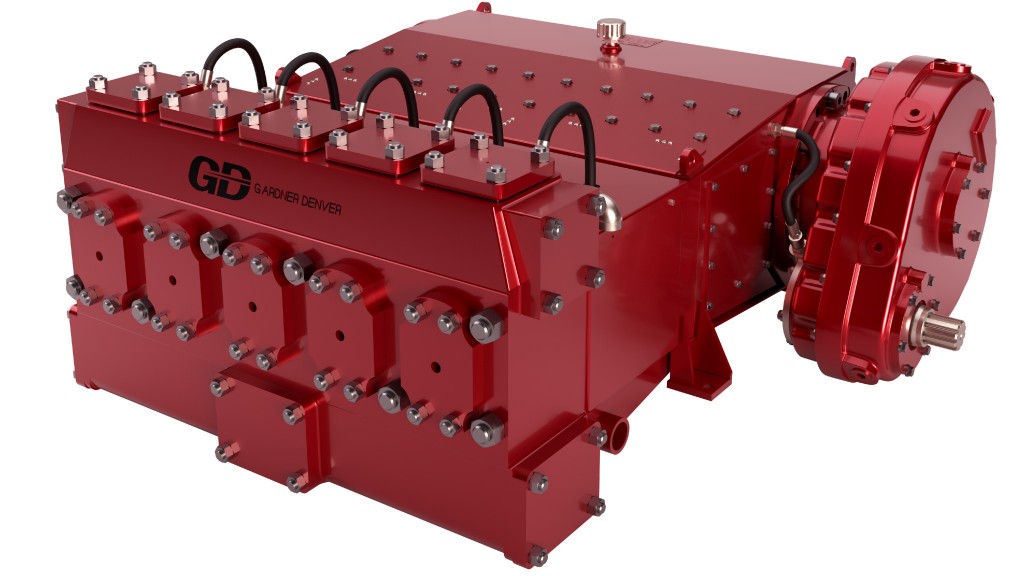 Gardner Denver launches new 1,000 GPM pump for horizontal directional drilling