The KEMTRON 200HD2 Fluid Recycling System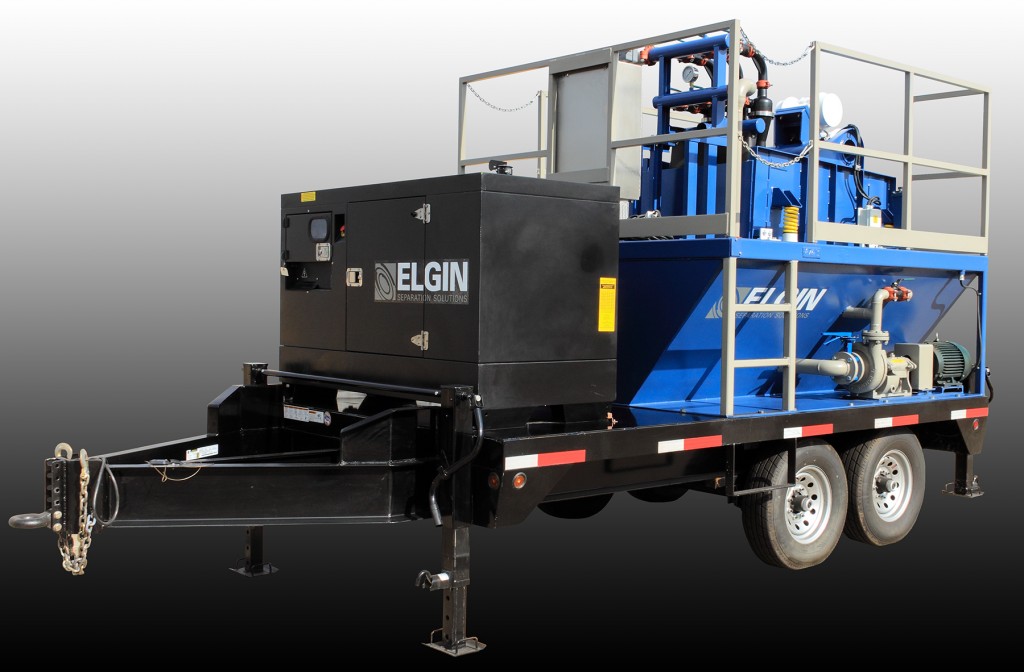 The KEMTRON 200HD2 fluid recycling and mixing unit was designed to provide an economical alternative to traditional fluid mixing and vacuum trucks.
Environmental pressures, dumping costs and down time while waiting on fresh water or vacuum truck turnaround, have made the KEMTRON 200HD2 an invaluable asset.
Elgin Separation Solutions KEMTRON 200HD2 is the most effective fluid recycling system on the market today. Featuring the largest tank capacity, highest cleaning capacity at a true 200 gpm, and the largest screen surface area than the leading competitor.
Company info
10050 Cash Road
Stafford, TX
US, 77477

Read more