Melfred Borzall announces Jose Mierzejewski as national sales manager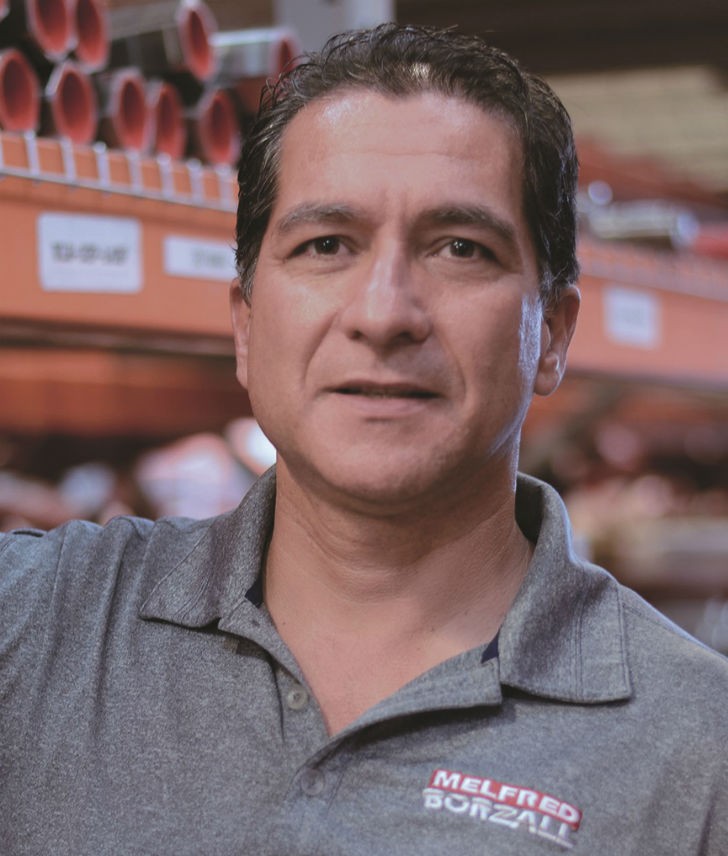 Melfred Borzall named Jose Mierzejewski to their newly created national sales manager position.
Mierzejewski started his career with MB when he joined the sales team in 1997. Eventually he moved into the engineering department, designing tools and managing production. The new position will have Mierzejewski managing the MB sales team and providing support and problem solving for MB distributors and customers.
"With 19 years experience with Melfred Borzall – Jose's engineering, sales and managing skills are a perfect fit for this position," says MB president, Eric Melsheimer. "His extensive experience working with customers and distributors alike make him a valuable asset."
Melfred Borzall has over 70 years of experience in providing the tools and methods to increase HDD installation production.