Fully customize GPR search experience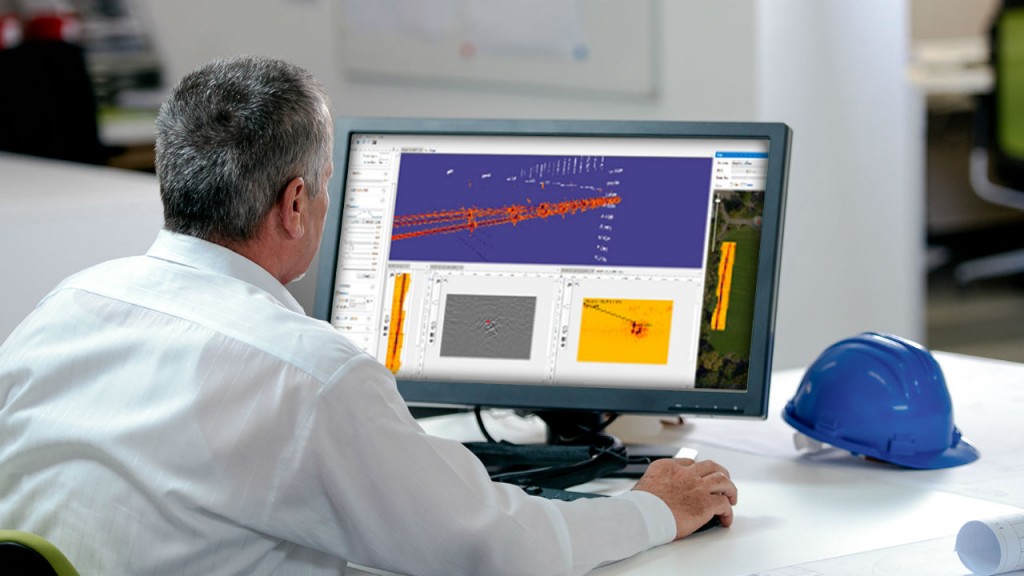 US Radar Inc. has announced the release of Radar Studio, an advanced post-processing software system designed to allow users to fully customize their GPR search experience.
Fully developed for viewing and processing radar data, Radar Studio is an infinitely customizable system that allows users to update map changes in real time, and process real-time migration for velocity calculation and depth calibration. With its user-friendly interface, this all-in-one radar data suite enables users to produce a variety of digital signal processes to manipulate data and enhance interpretation capabilities.
"Our market-leading GPR technology, paired with a cutting-edge software interface featuring high-customization options, offers the user a very sophisticated solution that delivers fast results suited for the specific user," said Matt Keys, lead engineer, US Radar. "These modules are much more advanced and offer the user an easier experience than ever before."
Radar Studio has satellite-view options including Google Earth imaging, GIS/GPS mapping and 3D modeling as standard features, with numerous export options that include video, AutoCAD and ArcGIS.