Vertex acquires private Edmonton hydro-vac company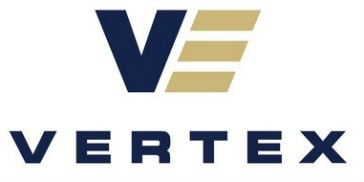 Vertex Resource Group Ltd. is pleased to announce that it has acquired the business of a private company providing hydro-vac services to the Edmonton, Alberta region in a transaction valued at $4.3 million. This acquisition will double Vertex's hydro-vac fleet with the addition of 11 hydro-vac units servicing clients in the municipal and utility industries.
The acquisition allows Vertex to continue to pursue industry diversification. This transaction will allow Vertex to expand its hydro-vac services into the Edmonton market with the ability to cross sell to existing Vertex customers.
"We are very excited to be expanding this service line to the Edmonton marketplace and are ecstatic about the addition of its experienced management team and operators. Their proven expertise, high quality service offering, safety program and culture allows us to confidently introduce this new service line in Edmonton to our customers," said Terry Stephenson, CEO and President of Vertex.
Based on historical financial information, it is expected that this acquisition will add approximately $5 million in annual revenue to Vertex. The transaction closed June 30th, 2018 and the private company began operating as Vertex.