Dates set for the 2019 No-Dig North Show in Calgary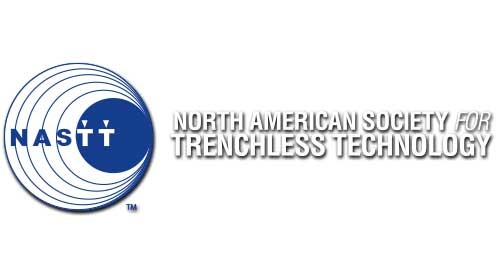 The North American Society for Trenchless Technology Canadian Chapters are bringing the 2019 No-Dig North Show to Calgary, Alberta, Canada, October 28–30, 2019.
"The NASTT-NW Chapter has been running our annual conference for over 20 years," said Greg Tippett, Chair, NASTT-NW. "We have seen it grow from a small symposium to a well-attended regional conference with multiple technical tracks and a balanced trade show. With the support of the other Canadian NASTT Chapters we are excited to bring this national show to all of Canada."

The event will take place at the Calgary Telus Convention Centre October 28–30, 2019. A full unveiling of the 2019 No-Dig North Show agenda and networking events will be coming soon, as well as early registration details.

"NASTT and our U.S. Chapter are excited to welcome a Canada-wide trenchless conference," said Mike Willmets, Executive Director, NASTT. "We are supporting the event in various ways, including our Good Practices Guidelines training courses."

For more information on sponsorships and exhibiting at the show contact Brittany Cline at mailto:[email protected] or call 330.315.2150.