GSSI of Nashua announces new sales professional for Western Canada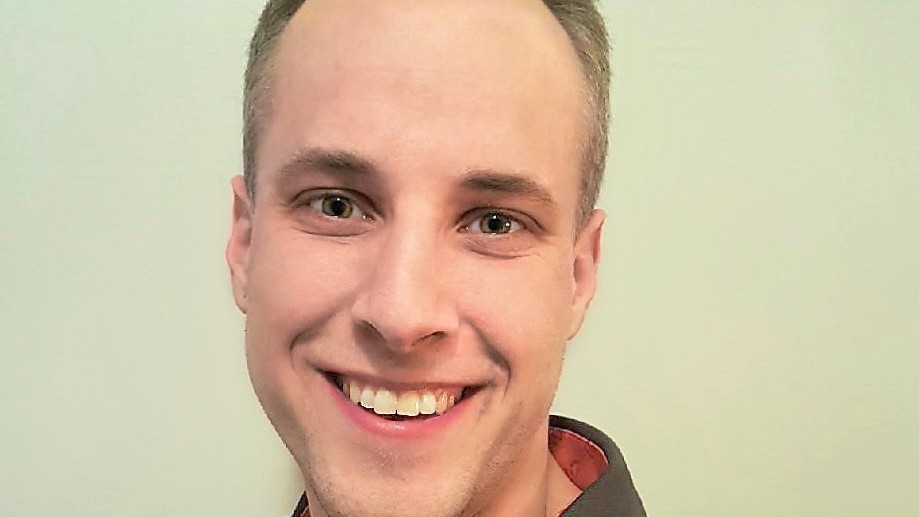 GSSI, the world's leading manufacturer of ground penetrating radar (GPR) equipment, is pleased to announce the hiring of Adam Mercer as Application Specialist, responsible for British Columbia, Alberta and Saskatchewan, Canada. Jan Kesik has helped to develop the Canadian territory for the past five years and will continue to serve Eastern Canada. Kesik states, "I'm thrilled to have Adam join the Canadian sales team. I'm confident that Adam's wealth of experience in a variety of industries and geophysical roles will help GSSI continue to lead the GPR industry."
Adam holds a Master of Science Degree in Geophysics and has nearly a decade of experience in the mining and oil and gas sectors. He has considerable expertise with a variety of geophysical equipment and acquisition and processing software, and has been a project leader and supervisor in both field and office settings.
Adam joins GSSI from a major global drilling company where he was a field professional responsible for logging while drilling (LWD) and measurement while drilling (MWD) surface systems. Adam has in-depth experience in operating, maintaining, configuring, and calibrating equipment to ensure data accuracy. He is also a skilled sales professional, with a consistent track record of producing results and meeting project deadlines. While serving as a regional sales manager for a Colorado-based oil and gas exploration and development firm, he helped clients minimize transportation costs, identified resources to align with prospective client needs, managed contract negotiations, and serviced accounts.
GSSI is excited to have two Application Specialists, Jan and Adam, in Canada to support the growing Canadian construction and sciences industries.