Q.E.D. launches Huberg natural gas detection product line in the Americas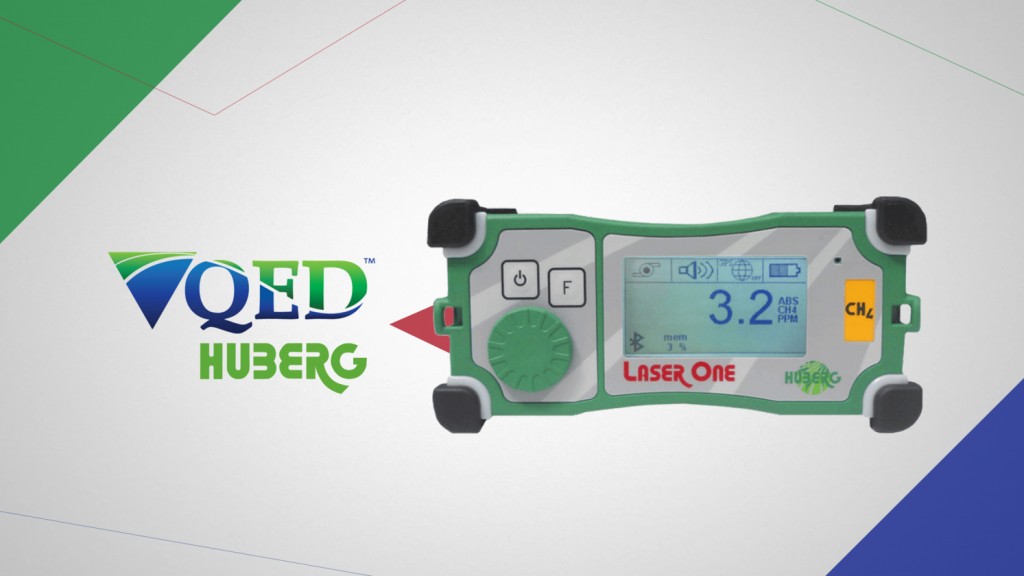 Q.E.D. Environmental Systems has launched Huberg Instruments on the American markets through QED distribution.
Established in 1987, Huberg is known among industry professionals as a manufacturer of safety instrumentation systems for gas and water mains supply. QED acquired Huberg in 2019, and will now distribute Huberg products to the American markets.
Used by leading natural gas mains distribution network operators (DNOs) and gas utility and service companies, the Huberg product range focuses on equipment for the survey of gas distribution networks and operator protection in hazardous environments. The Huberg product portfolio offers solutions for both vehicular-based technology for roadside surveys and hand-held devices for accurately identifying and pinpointing leaks. QED has fully integrated the Huberg sales and service operations into its Dexter, Michigan organization, while design and manufacturing is taking place in its new UK plant.
"Our new state-of-the-art production and calibration facility in the United Kingdom is now the design and manufacturing center for all Huberg products since our acquisition. We are excited to expand the reach of Huberg's legacy of excellent service and engineered solutions into the Americas," said Peter Bloem, Huberg Business Unit Manager for QED.
A highlight of the Huberg by QED product portfolio is the LASER One portable natural gas leak analyzer with LASER spectroscopy. This highly-sensitive detector offers all of the advantages of optical detection in a highly compact and portable device. The instrument provides precise and reliable findings when detecting methane leaks, with accurate detection of leaks of down to 0.5ppm in a response time of 2.5 seconds. It is not sensitive to cross-gas contamination and does not require a gas cylinder for operation, which makes it ideal for the detection of natural gas leaks in underground natural gas distribution networks.