HammerHead Trenchless makes changes to leadership team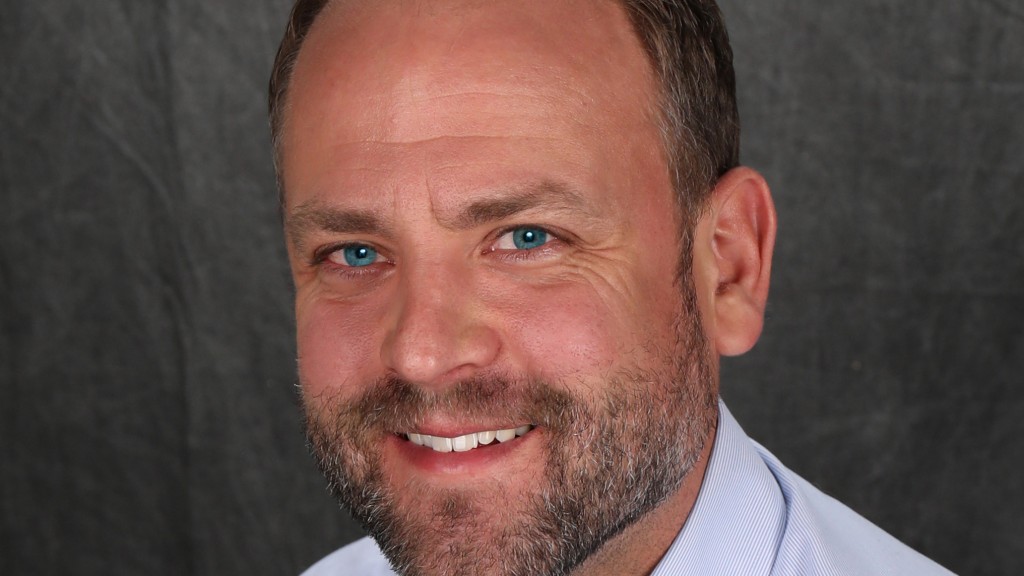 HammerHead Trenchless has announced that Jeff Gabrielse has been named Managing Director, assuming leadership of the HammerHead brand within the newly formed Rehabilitation and Replacemen division of The Toro Company.
Gabrielse will be overseeing the HammerHead R&R business, continuing its focus on delivering innovative trenchless equipment and solutions for the water, wastewater and gas markets.

"The rehabilitation and replacement of underground utility infrastructure is so important in the life cycle of the pipe," said Angie Drake, vice president of construction of The Toro Company. "Jeff's skills, knowledge and experience in the underground construction industry make him a perfect fit to drive the future growth of the HammerHead R&R business for The Toro Company family of brands."
Gabrielse has a proven track record of success in leadership positions within the Charles Machine Works (CMW) having most recently served as director of customer services for Subsite Electronics and HammerHead Trenchless. Gabrielse began his career with HammerHead in 2008 as a regional sales manager. In 2017, Gabrielse transferred to CMW's then-owned MTI Equipment to be the sales and purchasing manager and was subsequently promoted to general manager prior to the sale of that business in 2019 after which he rejoined the HammerHead leadership team.
Kevin Smith, past president of HammerHead Trenchless, has transitioned to a new role within The Toro Company as general manager of the Ditch Witch Division.