The Crossing Group acquires Trenchless Crossing Support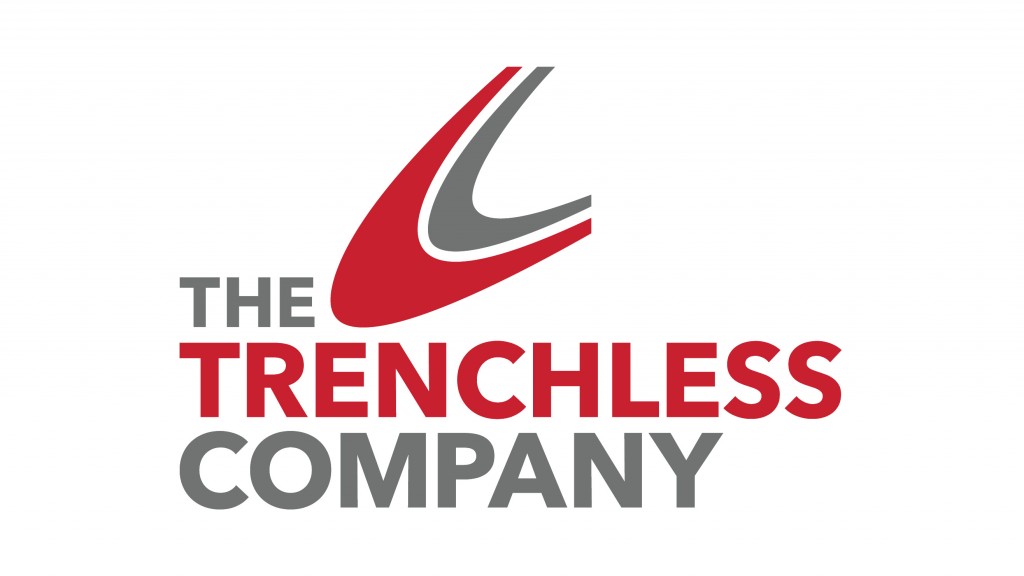 The Crossing Group has acquired Trenchless Crossing Support (TCS), located in Houston, Texas.
The leadership team, consisting of Kent Lawler, Alan Snider, and Shelton Carlisle, will retain ownership in TCS which will now be rebranded as The Trenchless Company. The group will continue to manage all Direct Pipe related activities and will report to the President & CEO of The Crossing Group, Ryan MacLean.
The Crossing Group of companies now includes The Crossing Company, The Tunneling Company, The Tunneling Company USA, The HDD Company, and The Trenchless Company. The combined group currently operates 35 HDD rigs and 20 spreads of tunneling, augering, Direct Pipe, Geonex, and pipe ramming equipment.