York Group of Companies acquires MCS Group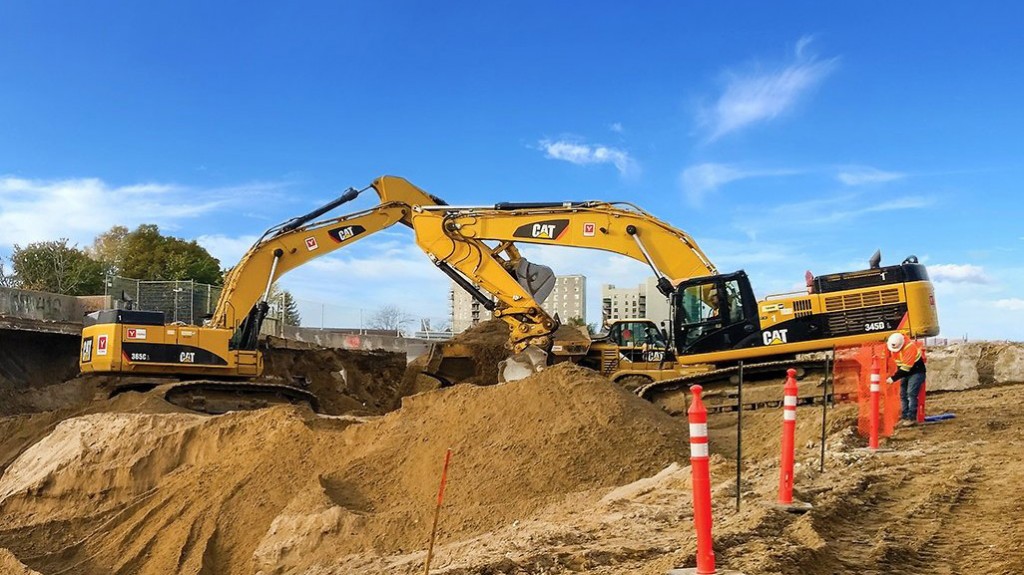 York Group of Companies, a provider of environmental and infrastructure services in Ontario, has acquired Toronto-based MCS Group. This acquisition will enhance York's portfolio of services to include hydro excavation, CCTV sewer inspection and flushing, directional drilling, detailed excavation and site services.
Founded in 2003 and specializing in hydrovac excavation throughout the GTA and surrounding areas, MCS Group quickly expanded into a multi-faceted environmental and infrastructure service provider delivered through MCS, Advance Underground, Terex Drilling and North River Construction Inc.
"We are thrilled to have the opportunity to continue to grow our environmental and infrastructure businesses with a team that shares the same values in building trusted relationships through service excellence," says Brian Brunetti, President & COO of York. "MCS Group has a customer-first culture, an exceptional management team, and a strong presence in the industry."
"MCS Group is excited about joining the York team. This combination will allow for continued advancement while broadening our areas of expertise. We are proud of the success our team has made over the years and are excited about the opportunities that lie ahead," says Gennaro Musto, Founder and CEO of MCS Group.
This partnership between York and MCS will provide York the opportunity to offer environmental and infrastructure customers an integrated service portfolio consisting of demolition, excavation, shoring and foundations, hydrovac excavation, sewer and watermain, directional drilling and detailed excavation services.