Profile:
Imbrium Systems is an innovator of stormwater-related products to protect water resources from harmful pollutants. Imbrium challenges the status quo by developing technologies to reduce water pollution caused by urban runoff. For more than a decade, Imbrium has set the standard for environmental compliance through its patented stormwater treatment technologies. A member of the Monteco Group of Companies

Technology/Services:
Imbrium's flagship product, the Stormceptor System is the North American leader in engineered stormwater oil and sediment treatment. Stormceptor effectively removes pollutants and prevents stored contaminants from reaching precious waterways. Stormceptor is a leading stormwater-treatment technology with over 16,000 installations worldwide.
Related Articles (2)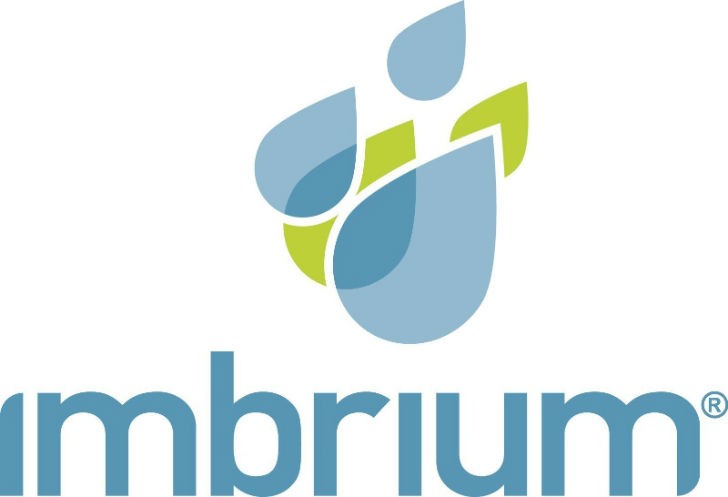 Stormceptor MAX wins 2016 Waters Next Award for stormwater technology