About Watson Drill Rigs
As a long recognized leader and innovator in the Drilled Shaft Industry, Watson is uniquely qualified to design and manufacture drill rigs for drilled shaft (bored pile) construction. Having originated as drilling contractors, 4 generations of the Watson family have understood the advantage of using the most dependable, versatile and productive equipment available as well as the essential nature of exceptional customer support.
Watson offers a wide range of customizable drill rigs built rugged to provide years of proven field performance and maintain a high resale value. Please visit our products page to view our lineup or contact us for details on our rigs and their applications in the foundation, energy, utility and earth retention industries.
Related Articles (1)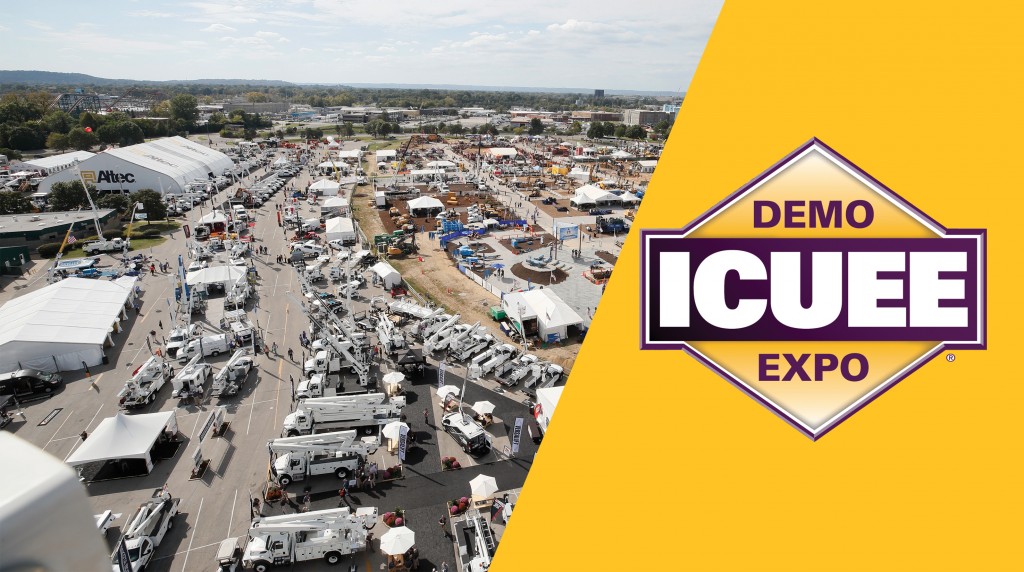 ICUEE 2019: What to see at the demo expo, part five