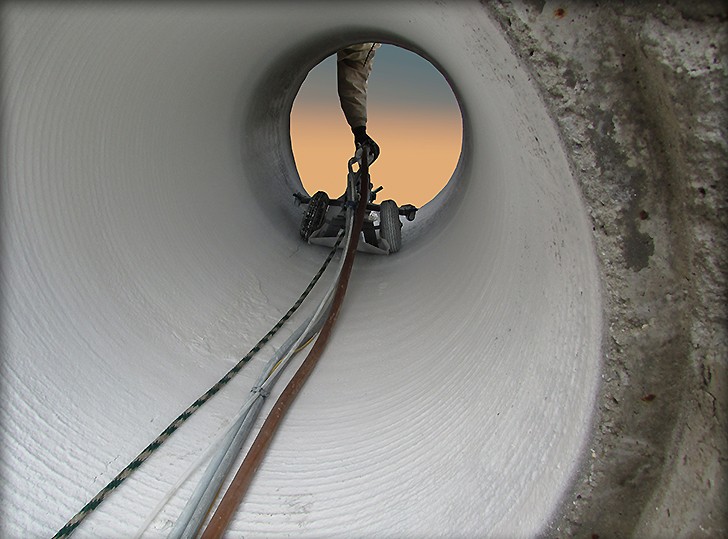 Prime Coat 6000 Lining is a two-component, sustainable inorganic mineral coating that sets based on an acid-based reaction mechanism. This unique product offers both fire resistance and abrasion protection of concrete, steel and other substrates. Prime Coat 6000 develops a strong bond with properly prepared concrete and steel surfaces. It is independently verified to meet NSF/ANSI Standard 61 for contact with potable water.
Features & Benefits
Safe
Meets NSF/ANSI 61 standards for contact with drinking water.
No VOCs
Zero VOCs (volatile organic compounds) allows for continuous safe working and living conditions.
Tack-free cure
Tack-free cure within five minutes allows for project to be completed faster, saving time and labour costs.
Cured Characteristics
Prime Coat 6000 Lining can meet application specifications as a primer or finished industrial coating. It has a tack-free cure time of five minutes.