Rycom Instruments, Locating System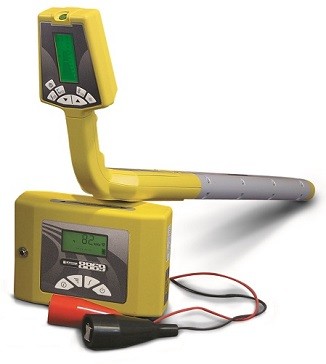 The 8869v3 Pathfinder Locating System from Rycom Instruments locates utilities in demanding environments. From crowded easements to long runs of pipe, the 8869v3 is designed with FrequencyFlex allowing users to adapt the system to their specific needs.
Multiple active frequencies let the user locate with a minimum of ghosting to adjacent lines, while maintaining the ability continue locating past faults and poor utility conductors. Passive frequencies identify live and charged lines by their naturally occurring electromagnetic fields. It offers multiple passive frequencies - 50Hz, 60Hz, Radio Frequency, Cathodic Protection Rectifier and CATV - permitting line locating without the use of a transmitter.