Vac-Tron Equipment introduces LP 33 Series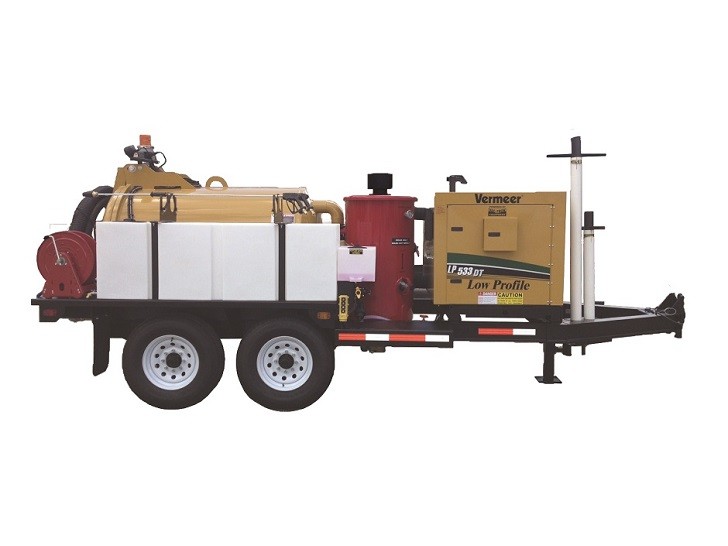 Featuring reduced operating noise levels, an all-hydraulic rear door and an overall operator experience that is safer and more user-friendly, Vac-Tron has introduced its new Low Profile 33 Series.
The rear door features hydraulics that eliminate the need for external manual safety locks. It opens fully so the operator can completely empty the contents and clean it out more easily. For operator safety, the door is controlled by push buttons located on the side of the unit.
"The quieter operation of the LP 33 is notable," said Brian Showley, Vice President of Sales at Vac-Tron. "We occasionally hear of contractors getting shut down prematurely at job sites due to noise in densely populated areas. This adds to project delays and overall costs simply because their equipment was too noisy. The LP 33 Series solves that challenge."
Similar to previous generations of our LP Series, the 33 Series has all the power to remove a variety of wet and dry materials. Some applications include: storm drain clean-out, underground utility locating, treatment plant cleanup, retention pond clean-out, lateral line clean-out, excavation of small rocks and dry sand, mud removal, manhole cleanout, water meter box clean-out, water valve clean-out, car wash clean-up, and emergency road spills.