Air-vacuum excavation systems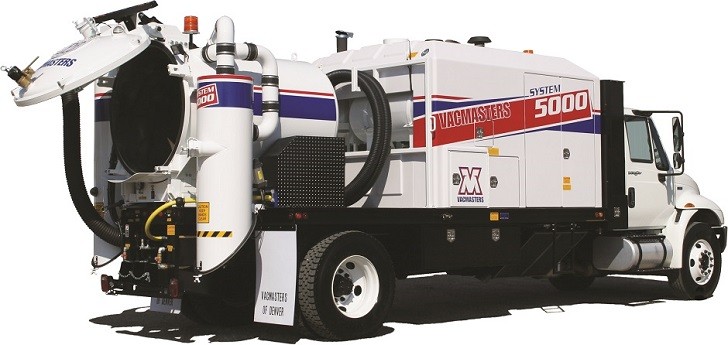 An age-old problem facing anyone in the underground construction business is making sure that they do not accidentally damage underground utilities in the process of excavations. Vacmasters' Air-vacuum Excavation Systems were developed specifically to provide utility professionals a faster, more economical and much safer method of exposing buried utilities.
Vacmasters' systems range in size from the small, trailer-mounted System 1000 to the larger, more powerful truck-mounted System 5000, 4000 and 3000. The System 6000, the world's most powerful Air-Vacuum Excavation System, will allow you to operate in absolutely any type of soil this earth has to offer. All Vacmasters systems offer anyone digging near buried utilities the most economic and safest technology available to expose underground infrastructure.