Brentwood Industries has extended its Stormwater product line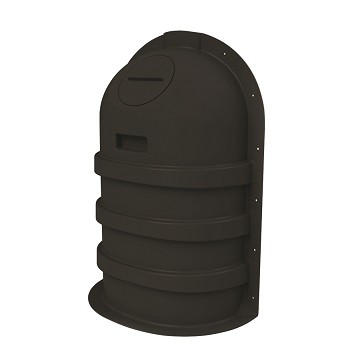 Brentwood Industries, Inc. is extending its stormwater product line with the launch of StormTank Shield. This device is designed to improve sumped inlet treatment and reduces pollutant discharge through gross sediment removal and oil/water separation.
StormTank Shield improves stormwater treatment when runoff and debris enter the structure through the inflow pipe or from the surface grate. The Shield then prevents debris from directly exiting the outlet pipe, increasing flow length and settling time, while reducing pollutant discharge.
The launch of StormTank Shield establishes Brentwood as a solutions provider with the ability to deliver complete systems of pretreatment and sub-surface stormwater storage (StormTank Module) to our customers. The Shield includes an access port, built-in anti-siphon vent, and structural ribbing, while also providing a built-in hand grip and pre-drilled mounting holes for ease of installation.